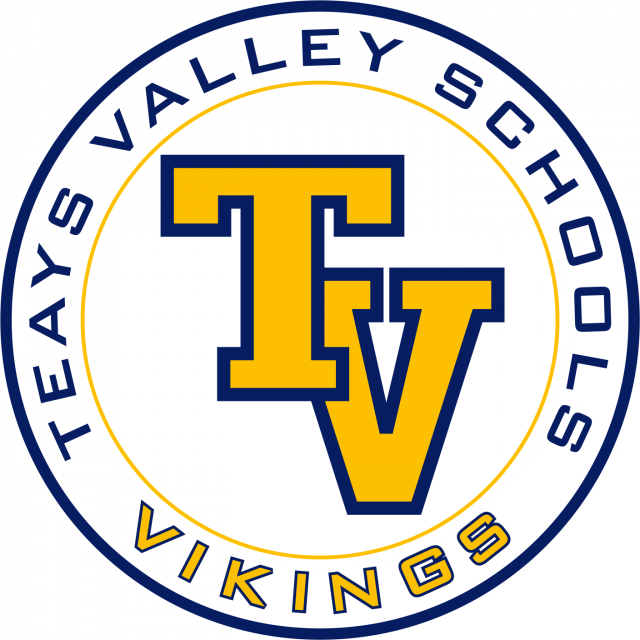 ASHVILLE – Two people have tested positve for the COVID-19 virus just before school starts.
According to a source inside the school a staff member at TVHS tested positive for the virus, but she has not been in the building since Friday and is now self quarantined, a few other staff members that were in close proximity were also quarantined.
A second positive case came from family tracing when a college age child tested positive for COVID-19 and is in close family relations to two staff members one from Ashville and one from East/West MS, and a high school student. The student has not started school on campus yet, and is self quarantined at this time. The two staff family members are also quarantined for 14 days.
Teays Valley says that they will continue to test and ask that students and staff members self check everyday for symptoms of COVID-19 prior to coming to school or the premises.
At this time Teays Valley is working the the local health department and no other action is necessary. Pickaway County Health will do contact tracing and will notify anyone if necessary.
As of 3:00 p.m. today, Wednesday, August 19, 2020 there is total of 104,105 confirmed COVID-19 cases in Ohio and 3,592 deaths. Currently there are 2,409 confirmed positive COVID-19 cases in Pickaway County, 2,034 being inmates, leaving 375 local residents who have tested positive. There are 20 active local resident cases with 2 hospitalized. There are a total of 42 deaths, 37 being inmates and 5 community deaths.