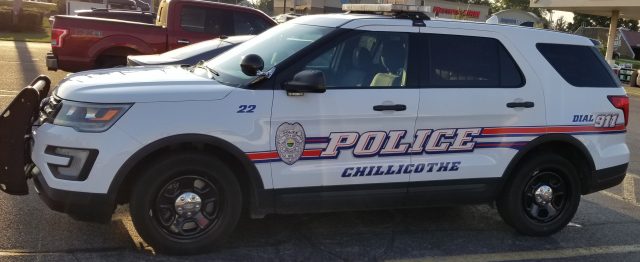 Chillicothe OH- According to a police report obtained by Scioto Post, a teenage boy was run down and hit by a vehicle while riding his bike to school on 8/17/2020 around  7:00A.M.
The report goes on to say that the incident started on Water Street when the vehicle started following the boy after leaving his house. The vehicle continued to follow until they got to Hickory Street and that's when the vehicle swerved and hit him.
Officers on scene spoke to the boy who was transported to ARMC with minor injuries to his arm. The bike he was riding was visibly damaged with gouges in the road from the vehicle striking the bike. Security camera footage from a local business confirmed what he had told police and also gave officer the vehicles identification.
This incident is currently under investigation and formal felonious assault charges will be filed.