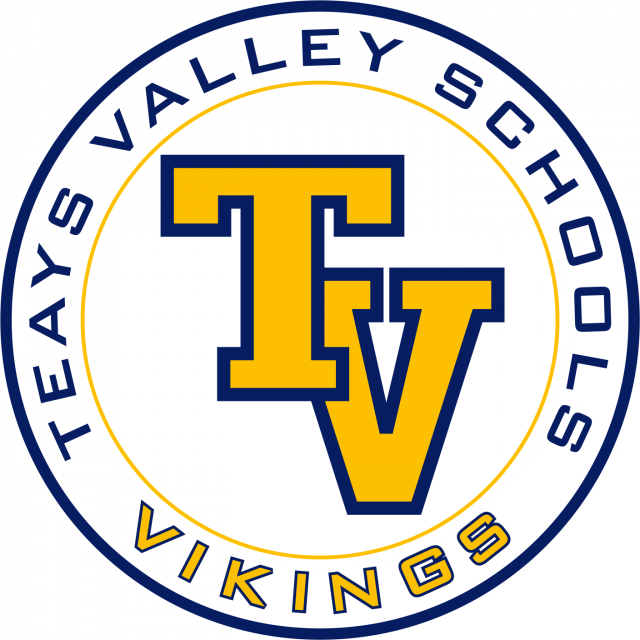 The Teays Valley High School athletic department is excited to welcome Brian Cross as the next head football coach at TVHS, pending Board approval on January 9. Cross joins Viking Nation with decades of experience in coaching high school football as well as numerous awards and coaching accomplishments. 
Cross spent this past season as an assistant coach at Westerville Central High School. Prior to that, he served in various coaching positions, including the head football coach at Canton McKinley HS, Columbus Bishop Ready HS, Columbus Eastmoor HS, Olentangy Orange HS, Pymatuning Valley HS and Grove City HS, where he spent 25 years as the head coach.
His list of coaching accomplishments and accolades is extensive. A few highlights include Ohio Capital Conference Coach of the Year, AP Division I and II Ohio Coach of the Year, Federal League Coach of the Year, Central District Coach of the Year, Columbus City League Coach of Year and Ashtabula County Coach of Year. In addition, he was inducted into the Ohio High School Football Coaches Hall of Fame in 2020.
Cross' teaching career spanned 33 years, retiring in 2015 as a physical education teacher and monitoring credit recovery at Olentangy Orange HS.
It is clear that Cross' resume speaks for itself, but TVHS Athletic Director Joel Baker said what grabbed his attention went beyond his past experiences and accomplishments.
"Brian's resume was impressive at first glance, with the success he has had wherever he has coached, but what made him stand out during the interview process was his passion for student athletes and the game of football," Baker said.
Cross said he pursued this position because he was attracted to the makeup of the community.
"To me, it's a mix of a rural and suburban community. It gives me the opportunity to help grow the football program as they head into the OCC in 2024," Cross said. "They have outstanding facilities that are well maintained and I believe tremendous community support."
"Brian will bring a wealth of football knowledge to the program and will instill toughness and discipline in the program," Baker said. "He has years of experience coaching in the OCC and will use that experience to have our team prepared for the move to the OCC in 2024."
"The biggest thing I can bring to the program is a great work ethic and experience from coaching at some great programs. We will try to improve upon the great tradition already established," Cross said. "We want to develop a team first attitude. We will strive to be a physical football team that doesn't beat itself. We want to improve the number of players on the team and continue to increase our size and strength with a great weight room program."
"Coach Cross is a great fit for Viking Nation," Baker said. "He is dedicated to building quality young men on and off the field. He builds strong relationships with the players, parents, community and school. His teams will represent the best of all those groups. He builds his programs on hard work, discipline and toughness and that is what Viking Nation is built on. He carries himself on and off the field in a way that Viking Nation can be proud."