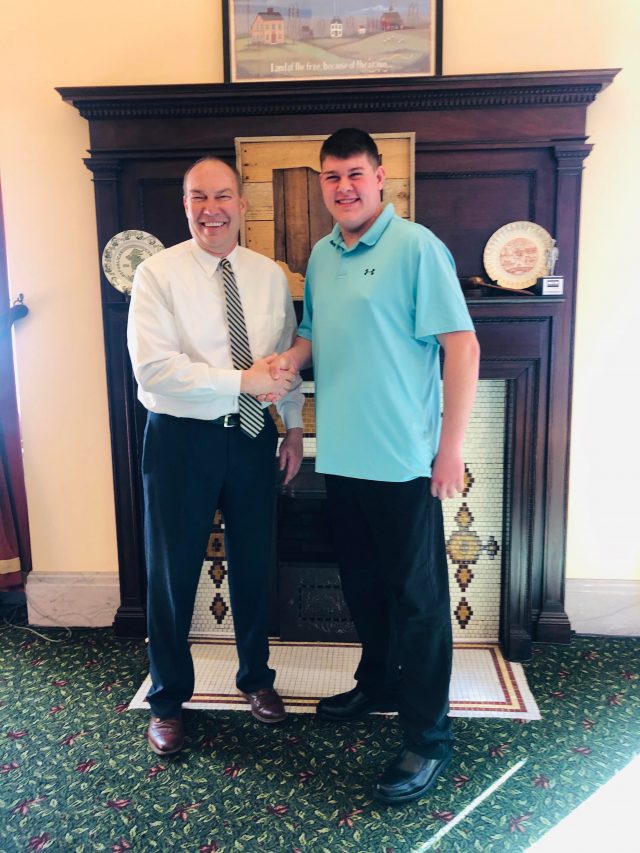 Pickaway – Today, Teays Valley High School and Eastland Career Center junior Hunter Young went to the statehouse and was allowed to speak on Bill 278.
The bill if approved would make the first week in February "burn awareness week"
Hunter represented the bill and and spoke to representatives today about it. Senator Bob Peterson was there to great him and took a few photos.

Peterson who sponsored the bill said, "Hunter Young, a constituent of mine who lives in Pickaway County, reached out to me with a horrific story about his bad car accident where his car caught on fire. He spent 25 days on the burn floor unit relearning how to walk and healing his burns located on his feet, ankles, knees, and fingers. Mr. Young inspired the creation of this bill to remember the trauma suffered by burn victims and their loved ones, while showing our support for them. He and other burn victims are
examples of the amazing strength of the human spirit and our ability to overcome extremely
difficult circumstances."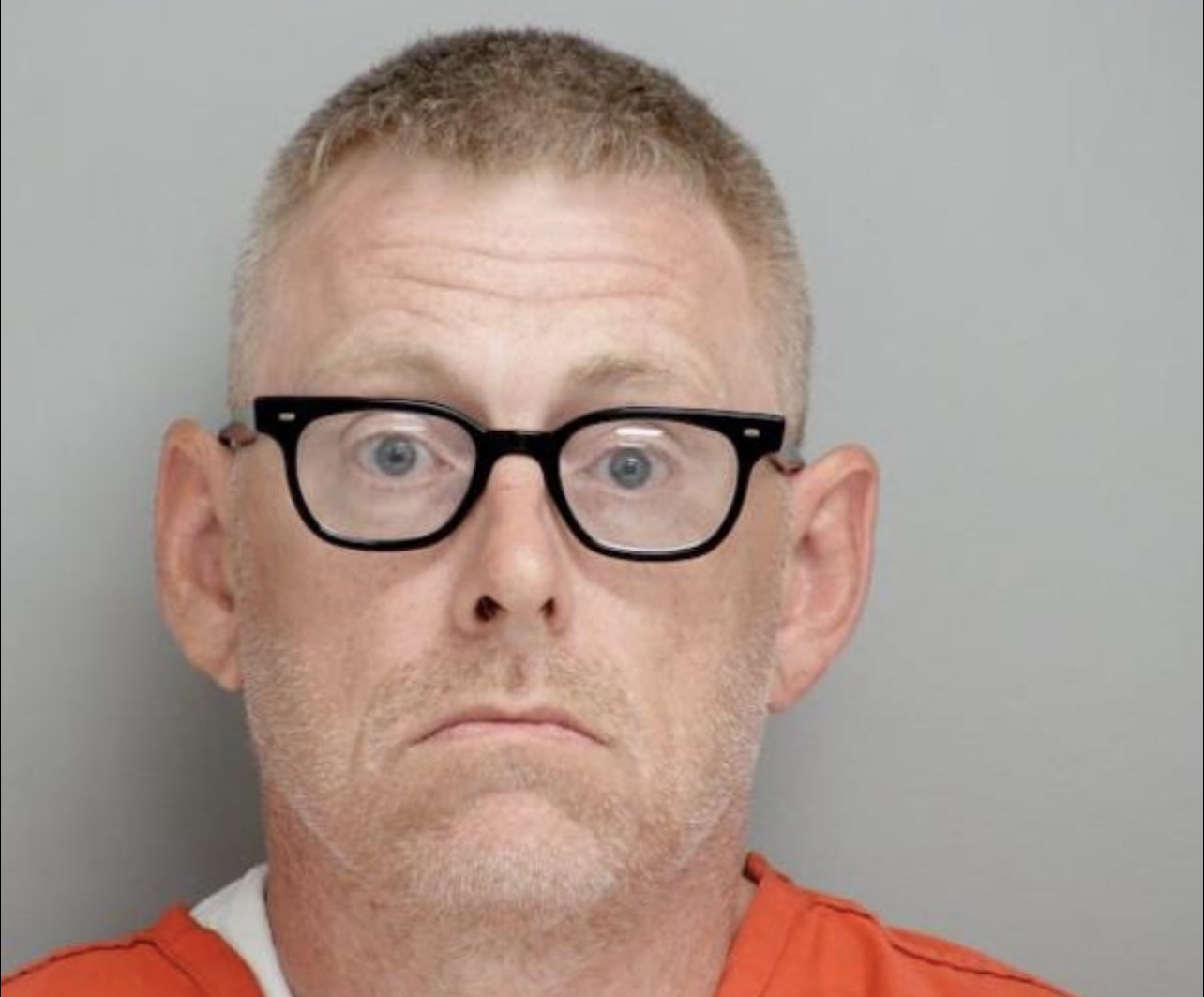 p>