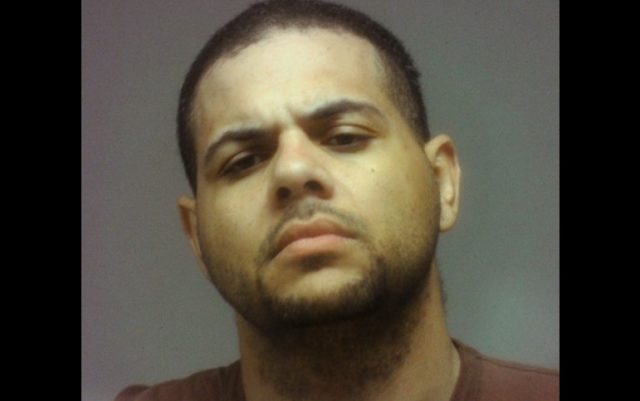 On March 14, 2022 Deputies with the Vinton County Sheriff's Office responded to Buds One Stop in McArthur in reference to an individual who had cashed a fake lottery ticket in at the store. Deputies opened an investigation into the matter.
Later in the day, Deputies received another call that the subject was back at the store. Deputies arrested the subject, later identified as Chris Chambers, age 37 of Wellston. Chambers was transported to SEORJ.
Further investigation revealed that Chambers had defrauded multiple other gas stations in Vinton County, and the surrounding area. It was also discovered that Thelma Swepston (Not Pictured), age 36 of Wellston, was also working with Chambers. Swepston was questioned on March 15, 2022 at the Sheriff's Office and was ultimately arrested and transported to the Gallia County Jail. Bond hearings are expected to be held later this week in Vinton County Court.
Additional charges are expected to be filed with Vinton County Prosecuting Attorney Jim Payne as well.