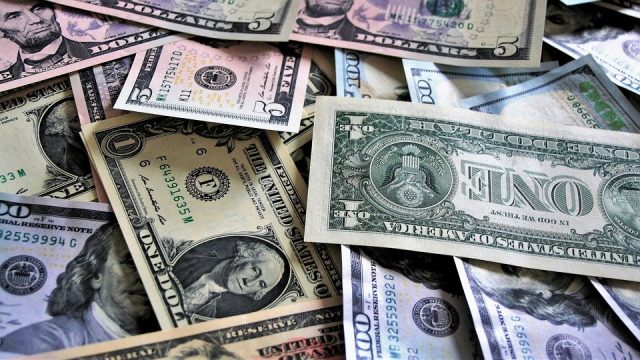 US – President Trump signed an executive order to boost paychecks temporarily for people who make less than 4000 dollars bi-weekly. The new tax deferral system will kick in today September 1, 2020.
The payroll deferral is a temporary replacement for a second stimulus that has been stalled in Congress.
"American workers have been particularly hard hit by this ongoing disaster. While the Department of the Treasury has already undertaken historic efforts to alleviate the hardships of our citizens, it is clear that further temporary relief is necessary to support working Americans during these challenging times. To that end, today I am directing the Secretary of the Treasury to use his authority to defer certain payroll tax obligations with respect to the American workers most in need. This modest, targeted action will put money directly in the pockets of American workers and generate additional incentives for work and employment, right when the money is needed most," says the order.
The deferral will help put more money in your pocket temporarily, not a tax break, this is how it works.
The deferral will let Americans keep a portion of social security tax which amounts to 6.2% of their paycheck. This would add up to about a hundred dollars a pay period in temporary relief. This money is not a relief but a deferral meaning it will have to be paid back somehow in the future, and not all businesses will be offering the relief.
IRS issued new guidance, "Each business has to decide if they're going to actually defer this tax or if they're going to continue business as normal. They're not obligated, at this time, to defer."
President Trump said that he would like to forgive all the debt come next year if he is reelected he could make that call.