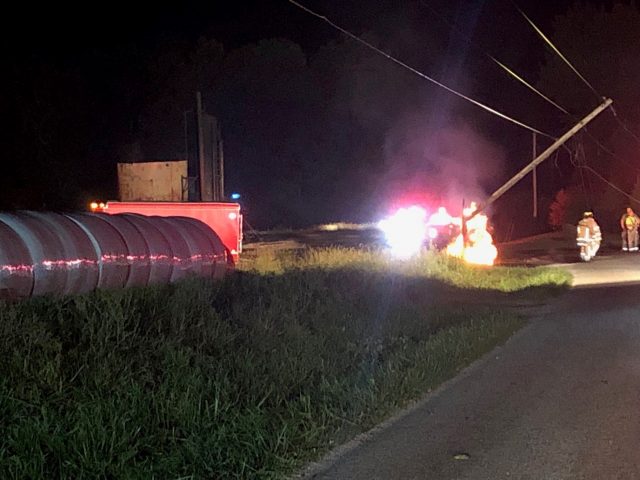 MORROW – A Tank Battery exploded and caused a fire in Morrow county this morning causing damage to the area.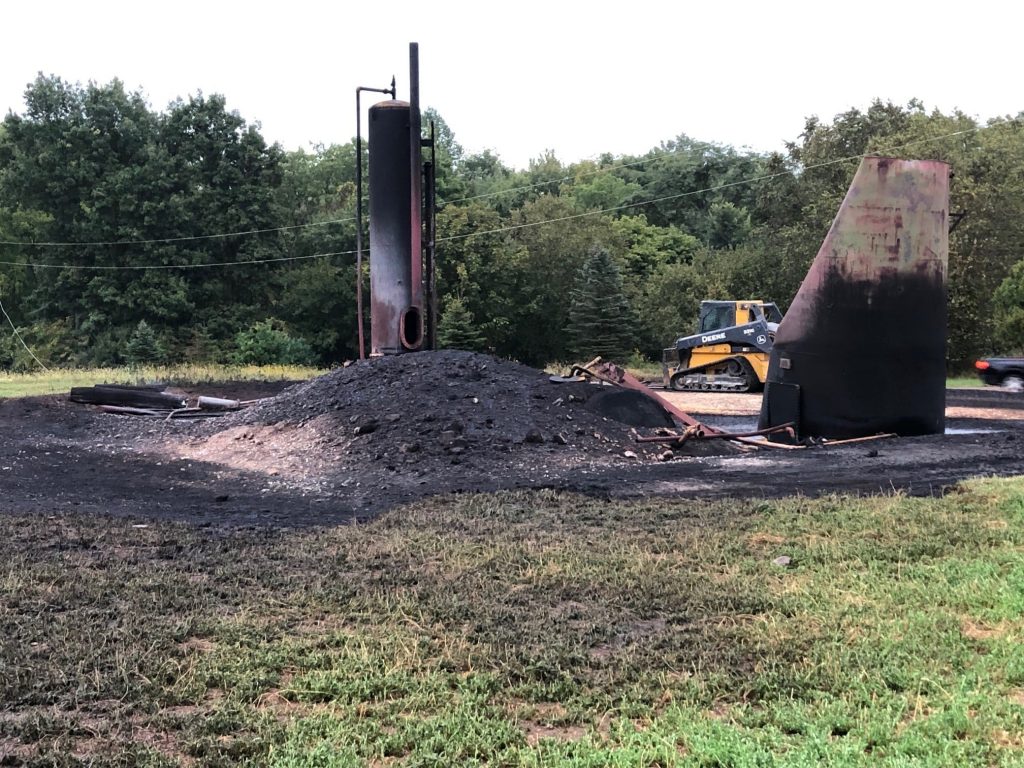 A tank battery is a storage device used in Oil fields or where they store natural gas or crude oil from an oil pump.
According to Morrow County Emergency Management Agency sometime this morning lighting struck the tank battery and a large explosion occurred, so large that one of the large three tanks went airborne and landed across the roadway 150 feet away.
The department says that no one was injured and the environmental impact was minimal. Ohio EPA and ODNR Oil & Gas are supervising the clean-up.