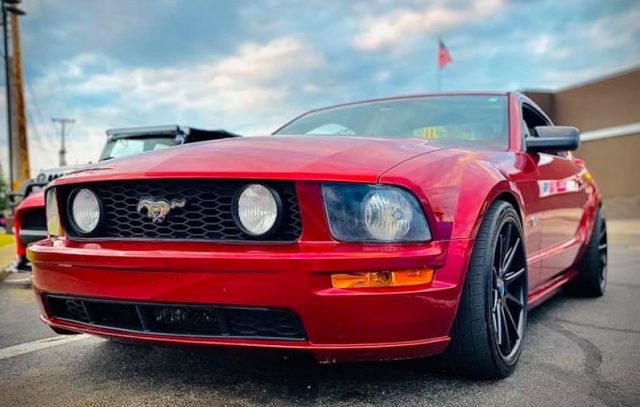 CIRCLEVILLE – The take back the strip event has been a powerhouse for local donations and has injected a lot of assistance to people in need through the community, this month the event has aimed towards kids.
When Jeff Coleman started this adventure he said he never expected that a little event could turn into something that was so community.
"Its overwhelming the amount of support the community has for these events! When this all started it was a rough road but now with the backing from the city and the community the amount of good we can do each month is endless, said Coleman.
This month Coleman is collecting for Foundations 4 Youth, a Circleville Police youth group aimed at giving kids something to do in the community, and back-to-school supplies.

During the event, Coleman is asking for school supplies and donations for kids in need that are starting back to school this month. Supplies like book bags, full boxes full of notebook paper, crayons, and cash. All donations will go to Foundations4 Kids to disperse to the people who need them most.
The strip will fill up with cars this Saturday, August 7, from 5 pm to 9 pm