OHIO – In the 1970s Taco Bell introduced a entree that would stay with them for the next 40 years, they dropped that item in 2013 but now they are rolling it back for a limited time.
Taco bell announced on Twitter that the Enchirito™ will be back for a limited time starting 11/17.
This summer Taco Bell asked customers to choose a past favorite that they would like to see back the Enchirito or the Double Decker Taco, and the Enchurito won.
"On the heels of the love and passion we saw for Mexican Pizza, we wanted to continue elevating the voices of our most loyal fans by giving them exclusive access to a uniquely digital experience that fosters brand love," Sean Tresvant, Taco Bell's Chief Brand Officer, said in a press release about the vote for the favorite. "Nobody gets Taco Bell more than our community so we're thrilled to empower them with this in-app voting experience that allows them to have a direct impact on our menu."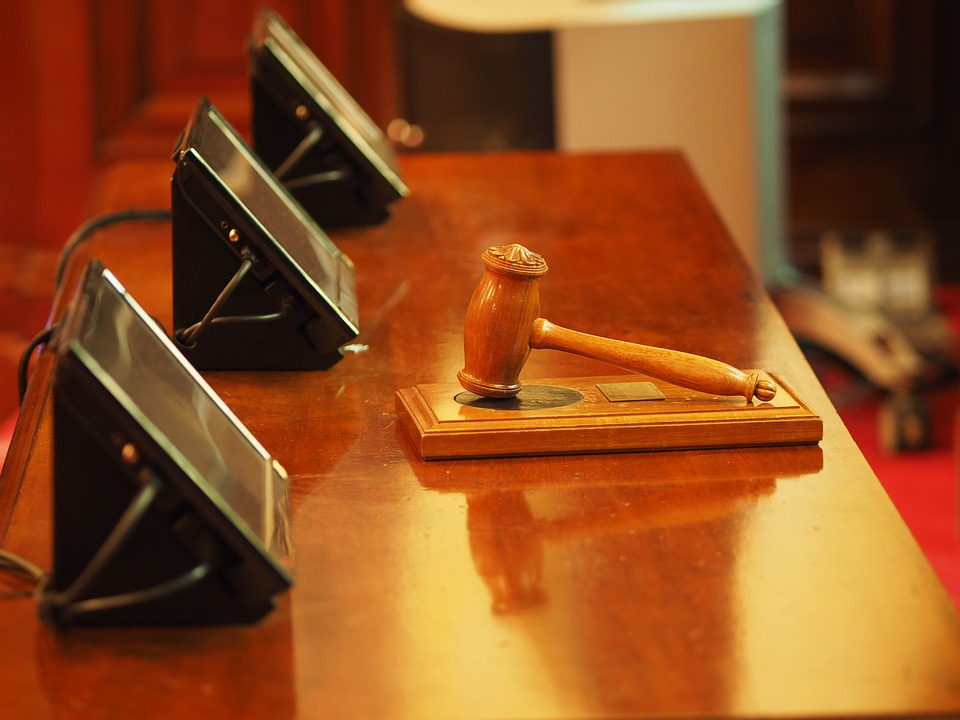 p>