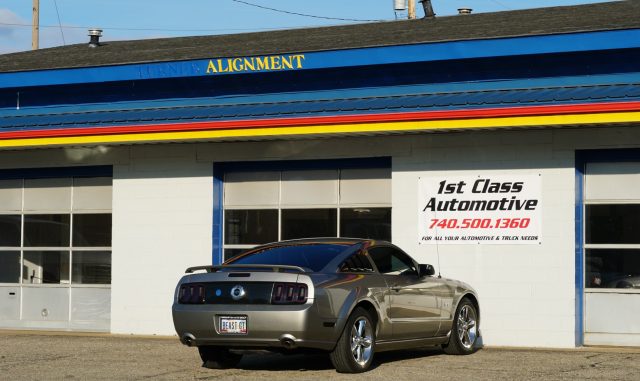 Circleville – A local staple to the community has changed hands and is now open for business under a new name, 1st Class Automotive.
Located at 1360 North Court Street in Circleville the location has always been a mechanic shop, built in 1958 by Harry Turner. The location was recently sold after longtime mechanic Willis "Chub" Stewart who decided to announce his retirement at 77.
When the location went up for sale it wasn't long before two men started talking about a business.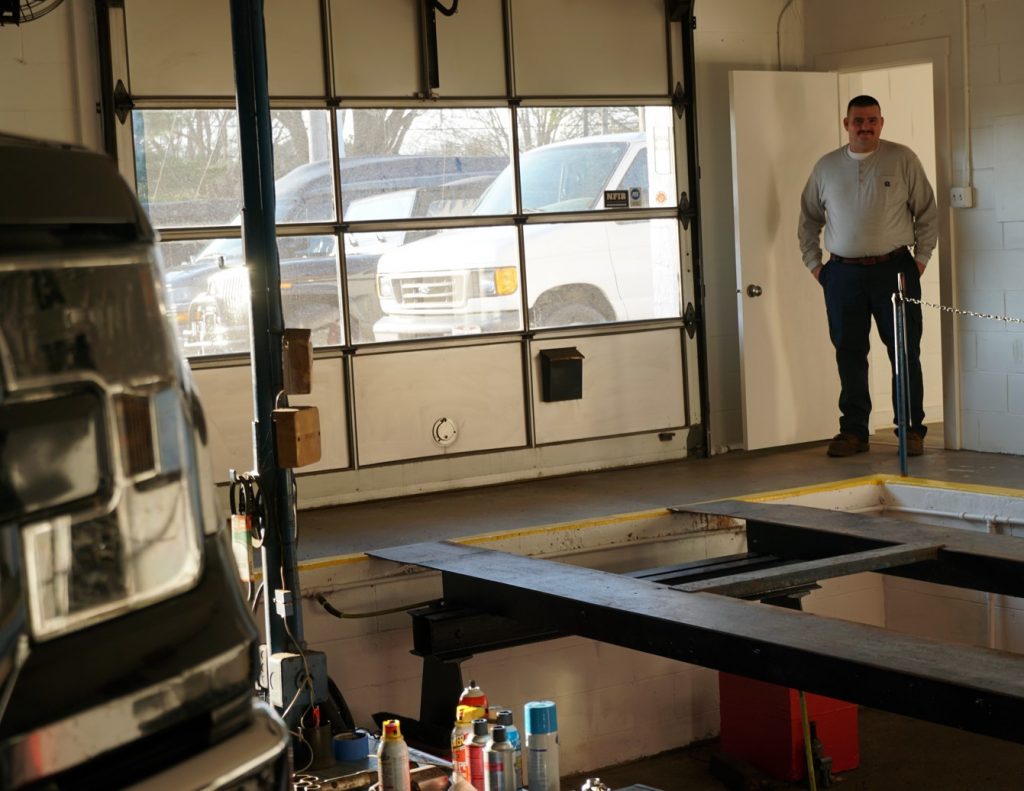 "Working on Cars has always been a passion of mine, I started working on vehicles when I was 15 or 16 year old and that feeling has never left me," said Matt Evans new owner of 1st Class Automotive, "I was always the guy at work that was like, hey I can fix your car. So people started knowing I was the car guy and bringing work to me, I started making money doing it and enjoying it. When Turners came up for sale, I was like I could go to work enjoy it, give people a good deal, make money and be happy. I look at this place as being my retirement job. It's a great building, set up for what I want to do, a big lot with lots of potentials."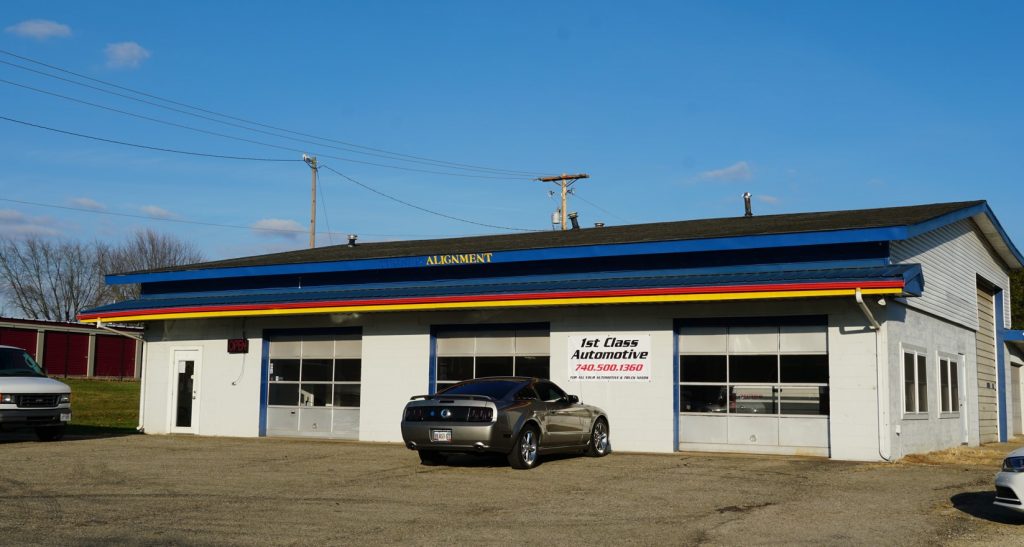 Evans says he didn't jump into the pool alone though he brought in Hunter Lane as co-owner and the two of them will work both sides of the business.
"Hunter, is a reality guy, a businessman, I'm the mechanic side of this and he's the side of the books, we will make a great team."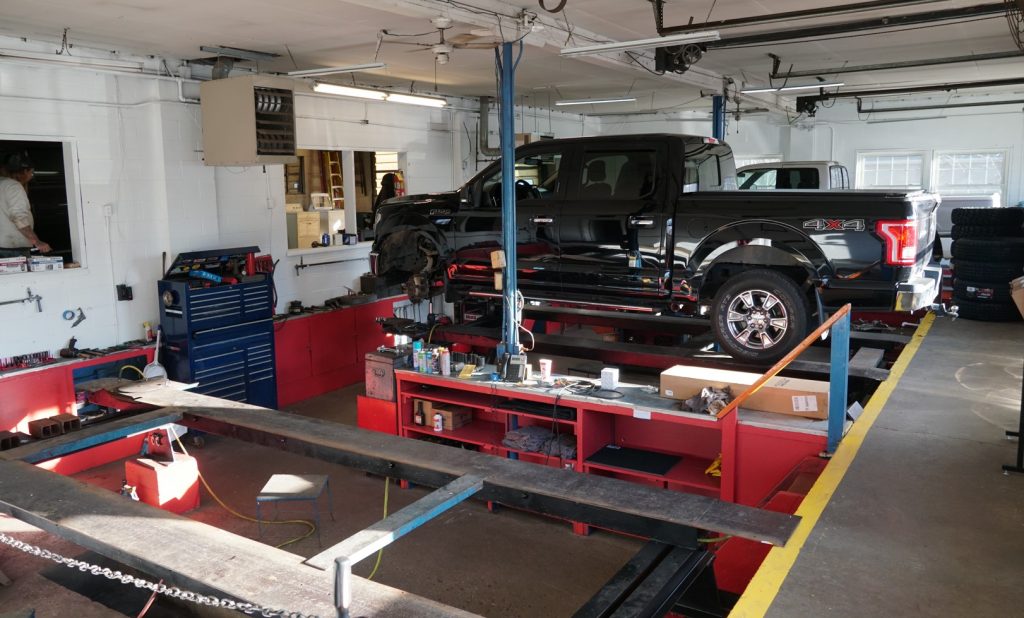 Evans says that they will offer much of what the previous location did, tire, alignments, oil changes, brakes, and light mechanic work for now. We have a large bay in the back that you can fit a semi or a bus in, so we will be offering that kind of work also."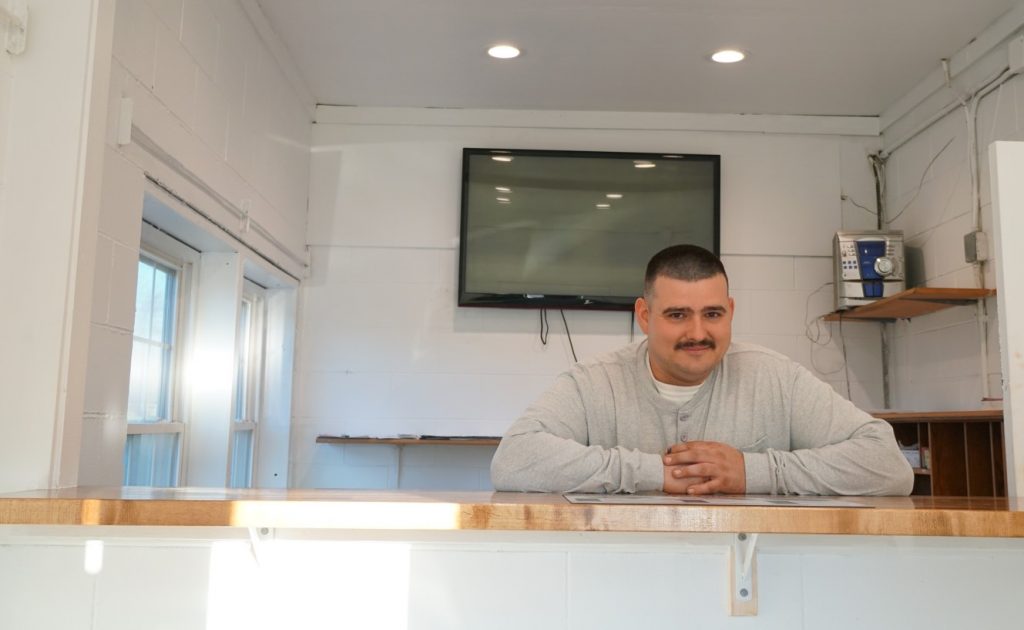 Matt says that he will always offer work at his best price.
"I hate seeing people overcharged for work or taken advantage of. We will always be transparent about what's going on with your vehicle. We will also be open on Saturday, I know a lot of mechanic shops are not and I know some people can't get to the shop Monday through Friday so we are trying to be more flexible and offer something others are not. That being said we don't want to waste people's time either. If you are coming in for an oil change I want you in and out within 30 minutes, that's my goal, but I won't promise 30 minutes because we will also do it right and that's more important than speed."
Matt told Sciotopost that when he bought the building it came with some of the older equipment, some of that will be replaced but some of it can be very handy.
"We are able to work on older cars with the older equipment, so we will keep some of that equipment here and cater to older classics that need work also."
1st class Automotive is open now, their hours of operation is M-F 8-6, and Saturday 8-2.