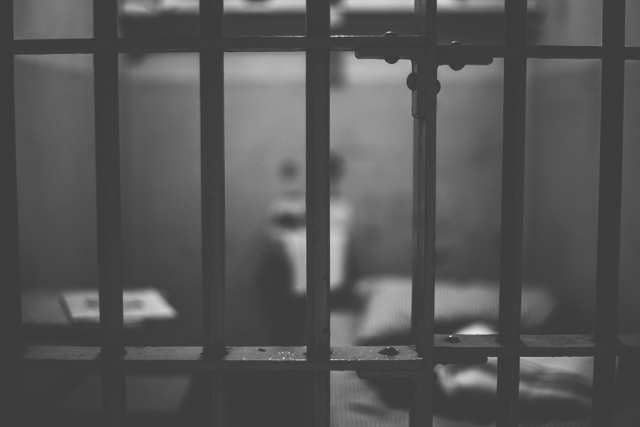 COLUMBUS, Ohio – One of 19 defendants charged in a Columbus gang-related racketeering conspiracy was sentenced in U.S. District Court on Tuesday to 180 months in prison.
Eric Henderson, Sr., 41, participated extensively in planning and organizing the gang's Portsmouth, Ohio, drug operation by recruiting accomplices and co-conspirators to carry out the trafficking.
T&A Crips derived its name from Trevitt and Atcheson streets in the King-Lincoln District of Columbus, where its members predominantly reside. T&A controlled the neighborhood through intimidation, fear and violence. Gang members were expected to retaliate with acts of violence when their members and associates were disrespected, threatened, intimidated or subjected to acts of violence.
Specifically, the co-conspirators in this case are charged with five murders:
the murder of Franky Tention on July 1, 2012, in the area of 431 Ellison Street;
the murder of William Moore on March 15, 2013;
the murder of Marvin Ector on December 23, 2013, on East 5th Avenue;
the murder of Quincy Story on January 24, 2015; and
the murder of Deaonte Fisher on March 4, 2016.
T&A engaged in a long-term operation of consistent transportation of heroin and crack from Columbus to Portsmouth, Ohio, for sale in various "trap houses." In the summer of 2015, T&A, under the leadership of Henderson, Sr. began to deliver large amounts of heroin, crack and oxycodone from Columbus to Portsmouth on a weekly basis. Female associates and drug-addicted "mules" transported the drugs at the direction of T&A members and associates. The drugs were then sold on a daily basis out of a number of "trap houses" in Portsmouth controlled by T&A members.
Henderson, Sr., also known as "Easy," pleaded guilty in March 2019 to conspiracy to commit racketeering and conspiracy to distribute one kilogram or more of heroin.