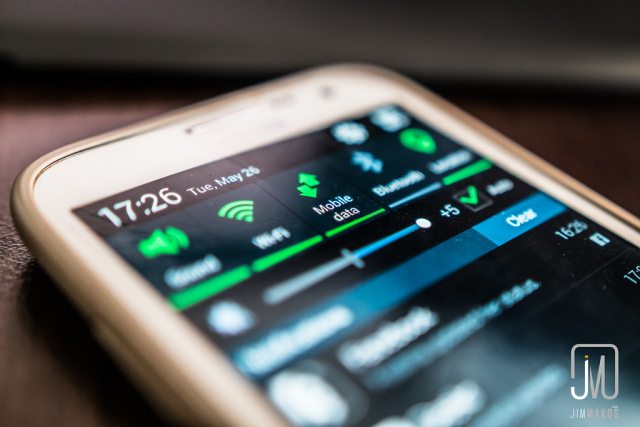 US – T-Mobile has launched a lofty goal of serving  every single unconnected student in the U.S. get access to the internet connectivity they need to learn. In a video today, T-Mobile CEO Mike Sievert announced that the Un-carrier's $10.7 billion Project 10 Million commitment is taking a big step toward accomplishing this vision. The program is now live and available to school districts.
T-Mobile said that after merging with Sprint it is following through with a promise to putting those combined resources to work. That connectivity is aimed at 9 million children across the country who are unable to get online to complete at-home assignments due to COVID-19. Project 10Million offers free wireless hotspots, up to 100GB per year of free high-speed data, and access to at-cost tablets and laptops, or the equivalent value of approximately $500 annually per student household.
It doesn't stop there either the company has expanded its program and offering schools more data access programs, at cost laptops and free wireless hotspots.
"Education is the great leveler, but without internet access, kids will be left behind. T-Mobile has a big goal – to deliver connectivity to every child who needs it across the U.S. Starting now with our historic Project 10Million commitment, we're going to help open A LOT of doors to opportunity that might have previously been closed," said T-Mobile CEO Mike Sievert. "This issue is even more critical as the COVID-19 pandemic has completely shifted learning for many from the classroom to online. Big issues need big solutions, and that's exactly why we're not just launching but significantly enhancing Project 10Million and giving flexibility to educators so they can best address the unique needs of their students with plans that offer more data. As the supercharged Un-carrier, we now have the resources and network capacity to deliver reliable connectivity to students across the U.S. — and to tackle the critical homework gap and the schoolwork gap head-on!"
"Since the start of the pandemic, T-Mobile and Sprint have worked hand-in-hand with school districts, state governments and technology partners to bring connectivity solutions to those who need it most, connecting more than 1.6 million students in less than six months," said Mike Katz, executive vice president of T-Mobile for Business. "During the pandemic, we've had countless conversations with school districts and educators. We've consistently heard that they need more options that fit the unique needs of their students. We have expanded Project 10Million to tap into T-Mobile's network resources and capacity, and take our support of educators and students to a whole new level. We're going to make a HUGE difference for millions of students!"