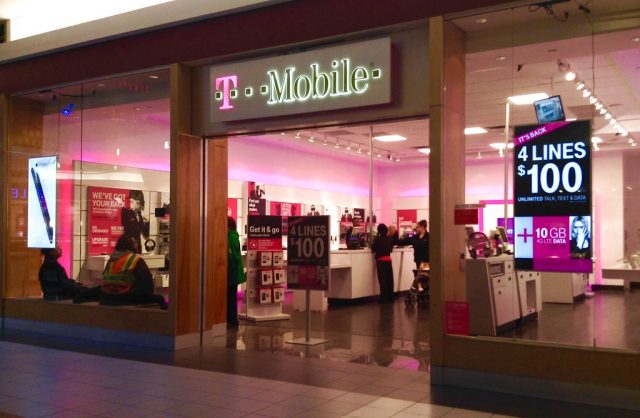 US – If you have T-Mobile, have filled out any documents or even just been a prospective customer you could have been exposed to a Cyber attack against the company where hackers were going after information.
According to a press release from T-Mobile, "we were informed of claims made in an online forum that a bad actor had compromised T-Mobile systems."
T-Mobile said that approximately 7.8 million current T-Mobile postpaid customer accounts' information appears to be contained in the stolen files, as well as just over 40 million records of former or prospective customers who had previously applied for credit with T-Mobile. Importantly, no phone numbers, account numbers, PINs, passwords, or financial information were compromised in any of these files of customers or prospective customers.
T-Mobile has taken immediate steps to help protect all of the individuals who may be at risk for this cyberattack by  offering 2 years of free identity protection services with McAfee's ID Theft Protection Service, Recommending all T-Mobile postpaid customers proactively change their PIN by going online into their T-Mobile account or calling our Customer Care team by dialing 611 on your phone.
For more information on what you can do click here: https://www.t-mobile.com/news/network/additional-information-regarding-2021-cyberattack-investigation