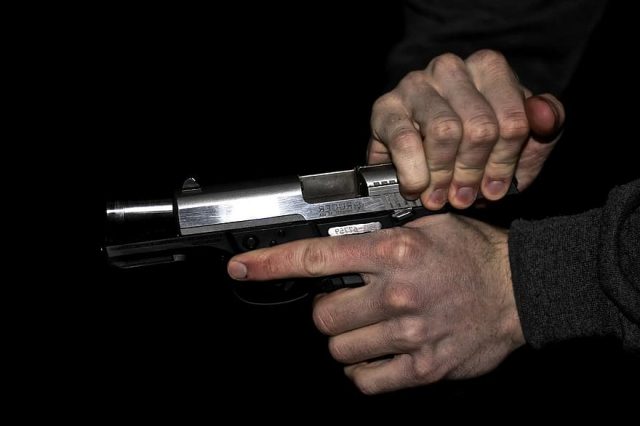 Fairfield – A woman shot a man who attacked her and another male homeowner after crashing his car in the area of their home.
According to the Fairfield County sheriff's office on October 29, 2021 deputies were dispatched to 12000 block of Pickerington road on a report of a non-injury single-vehicle crash. The driver of the vehicle fled into the woods before the sheriff's department could arrive.
The driver (suspect) returned to the vehicle and approached two homeowners who had come out of their homes to investigate the incident. The suspect who homeowners said was speaking and acting strangely started to be violent with the male homeowner. An assault on the male homeowner started and the female homeowner a CCW carrier pulled her gun and gave verbal commands to stop.
Instead of stopping the suspect turned to the female and attacked her, the woman in defense fired five bullets at the suspect hitting him three times.
The suspect was given aid by the homeowners until medics arrived. Violent Township medics transported the suspect to an area hospital where he is said to be in critical condition.
No charges have been filed against the suspect at this time, investigation is still pending.