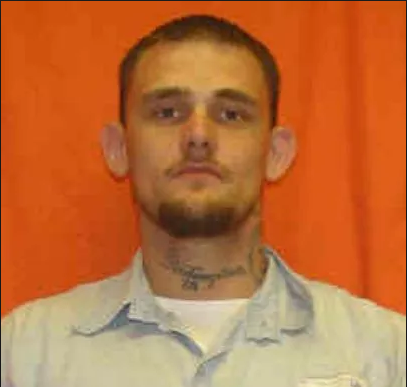 COLUMBUS, OHIO –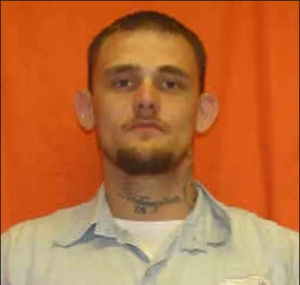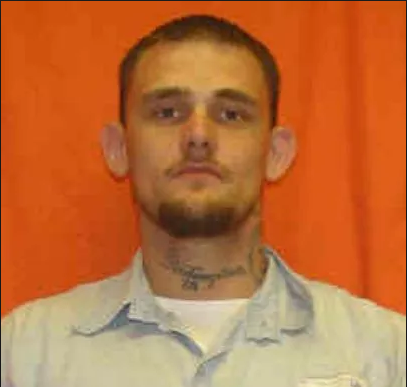 The suspect of a rash of shootings, one fatal, was caught on the west side of Columbus, Ohio on the 4th of July at approximately 10:15pm by local law enforcement.
Ryan Holsinger, 31, of Chillicothe, was the suspect that was apprehended after a string of shootings in Ross and Highland County, which totaled 3 separate incidents including one fatality.
The first shooting in the series of violent assaults began in the 8000 block of Rapid Forge Road near Greenfield, Ohio. The victim, whose name has not been released was struck at approximately 2:30pm but survived the violent confrontation and was transported by MedFlight to the local Adena Hospital. The victim was able to identify Holsinger as the shooter, and advised police that he had stolen his 1997 Saturn vehicle during the confrontation.
At approximately 7:50pm, Ross County Sheriff's were contacted concerning a 2nd shooting which occurred south of Clarksburg, Ohio. The victim, who was fatally inured, has not been identified. Eyewitnesses to the crime described Holsinger as the suspect.
An alleged third shooting took place on Tuesday in Hillsboro county, according to local news and law enforcement agencies which may be connected to the string of violent shootings, but the victim has not yet been identified.
Holsinger is on parole in Ross County on charges for receiving stolen property and aggravated robbery. He was also known for escaping the Ross County Correctional Farm in 2010 which resulted in a lockdown at nearby schools.
Updates on the case are expected through the coming week as law enforcement continues to update media involving one of the areas most startling crimes this year.