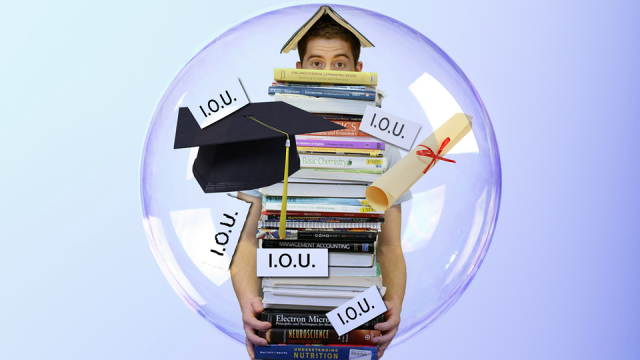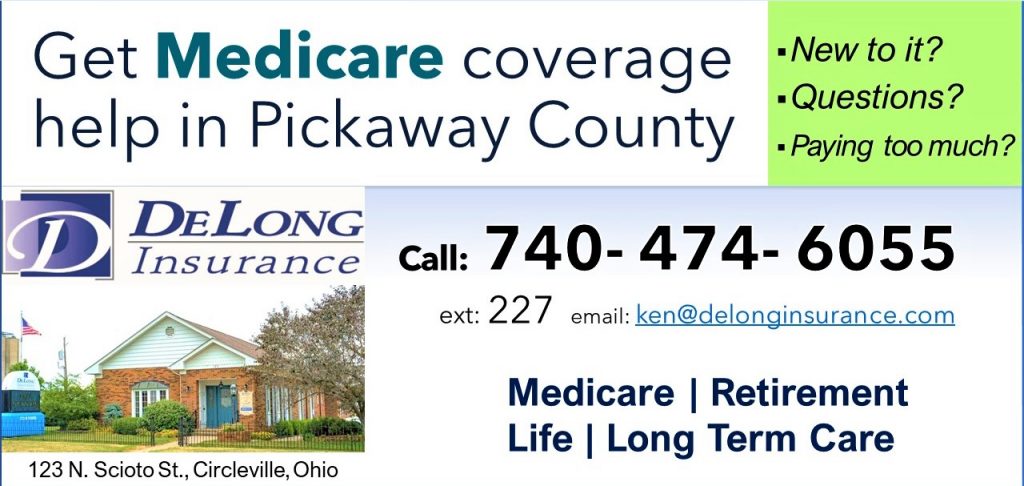 US – The Supreme Court struck down Bidens Student Forgiveness plan on Friday saying he did not have the power to authorize the relief plan
In a 6-3 decision against it killed the 400 Billion dollar plan that Biden himself touted last year. In the decision, Judges say the administration needs Congress's endorsement before undertaking a costly program such as this.
After Biden's announcement in 2022 six states challenged the White House administration that the HEROS act does not authorize the loan cancellation plan.
The plan would have authorized 10,000 dollars of federal student loans to be paid per student who had loans whose income was less than 125,000 dollars. A possible additional 10,000 would have also been available if the individual had received Pell Grants to attend college. President Biden said that around 40 million Americans were eligible for the grant.
Payment pauses on student loans will resume this fall with interest to kick in starting on September 1, 2023. Payments have been on hold since March 2020.