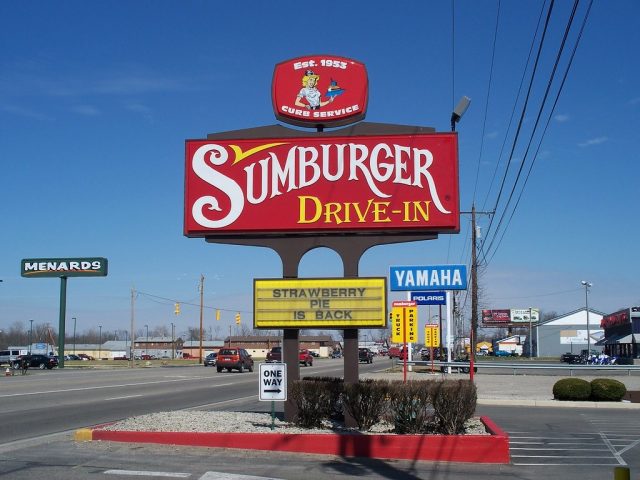 CHILLICOTHE – Sumburger on Bridge Street says they are closing its doors for good, for planned reasons and COvid-19
According to statement the restaurant that has been open in the bridge street location since the 1950s says that the layout (with phones at the tables) does not allow for the mandated social distancing required by the governor because we can not move tables nor do we have space to do so. And finally, the building on Bridge has underserved our needs for years despite all efforts to preserve and renovate. Because of our commitment to quality service and quality dining, we are no longer willing to compromise the Sumburger experience that you have all known and loved because of circumstances beyond our control.
Sumburger says that opening the western ave store was always the plan for the unsustainable Bridge street location.
In November of 2019 a grill fire closed down the location for several months and the company worked hard to reopen that location just to have it closed down a few months later due to COVID-19.
Sumberger has been in the Bridge street location for over 66 years, but Bill Righter owner of sumburger said in a quote that "The future is bleak for the Bridge Street location," he said. "It's no longer cost-effective."
The location will close on August 2, 2020
You can read the official statement here: https://www.facebook.com/sumburger/photos/a.1081888548500261/3333883879967372/?type=3&theater