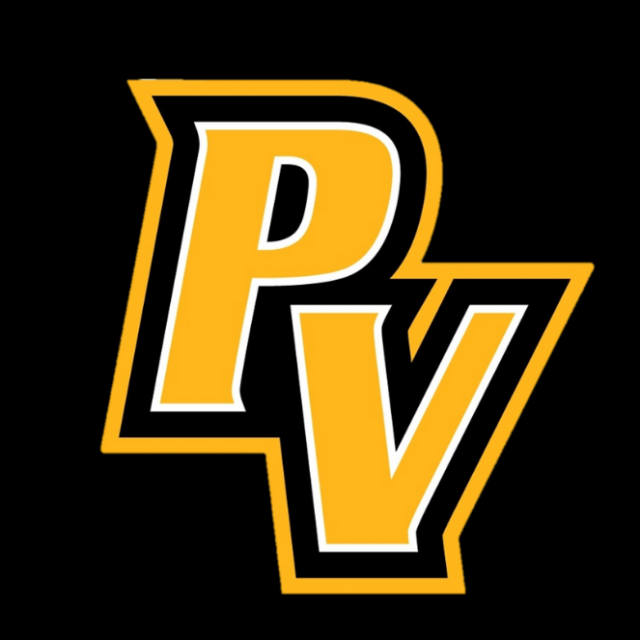 CHILLICOTHE – Students at Paint valley local schools have requested in writing for a two-hour delay on Monday 14, 2022 due to so many of them that will be up watching the Superbowl game.
A petition has moved around the school this week that was created by the students that had over 200 student signatures on it. On Friday they turned the petition into the principal and staff.
School staff decided to have a pep rally to announce the decision to allow the 2 hour delay.
That video is here: https://fb.watch/b6sEcRo-WZ/