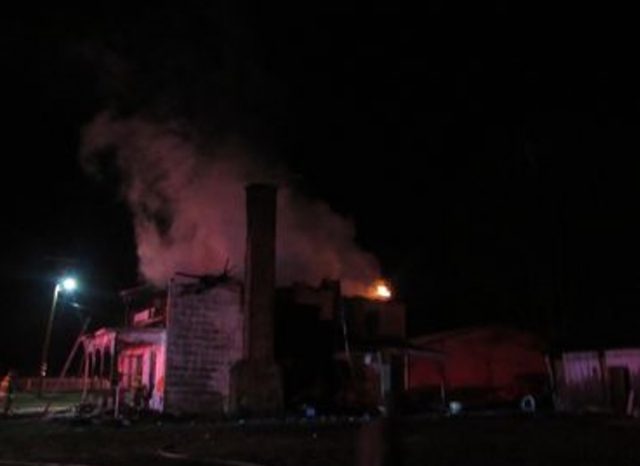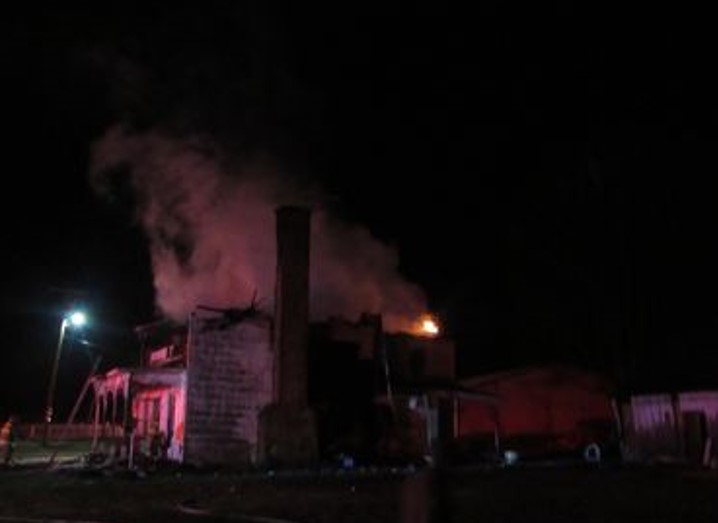 ROSS – A man lost his home and possessions last night after a fire broke out in his home that quickly spread.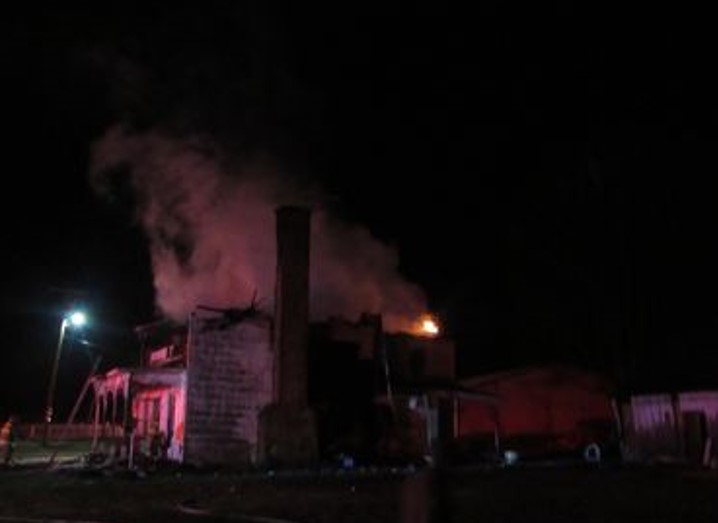 Around 2 am on Tuesday night a fire broke out on the 7790 block of Potts Hill Road in Ross County. Orginal reports but not confirmed that it was a fire in the fireplace.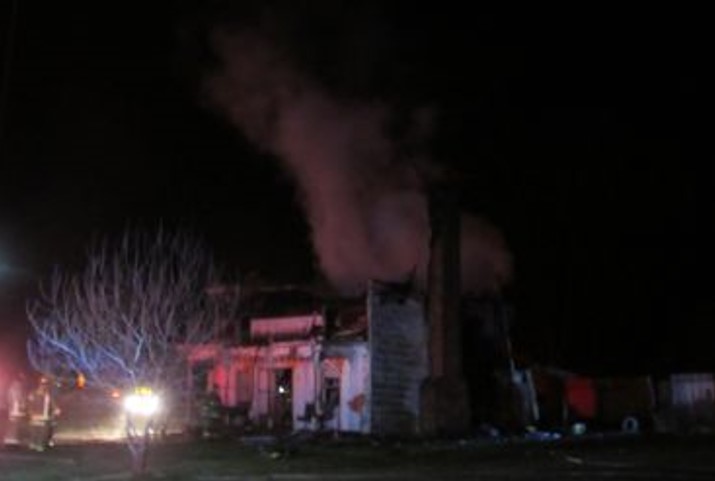 When 1600 squad arrived on scene they called for mutual aid from 800, 900, and a tanker from 1300 squad.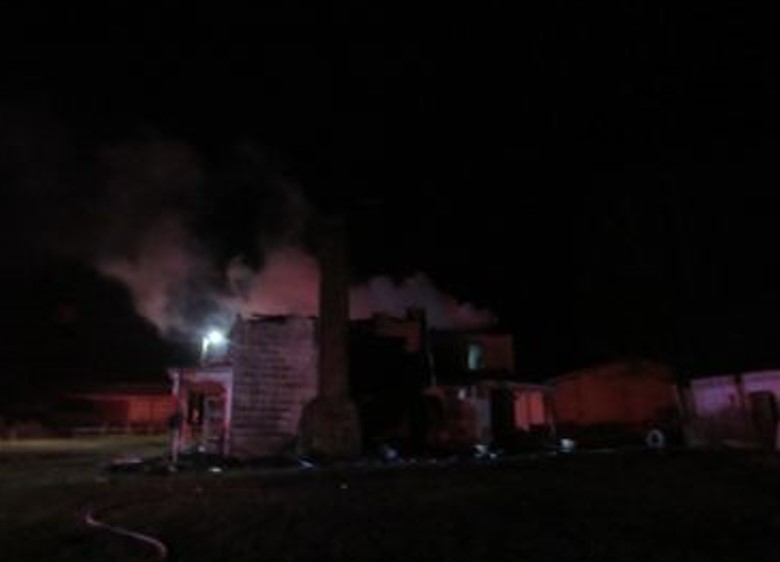 Around 4 am firefighters got the blaze under control, but a majority of the home was damaged along with the contents. A man who rents the home was displaced, red cross was called to aid the man in housing and needs.