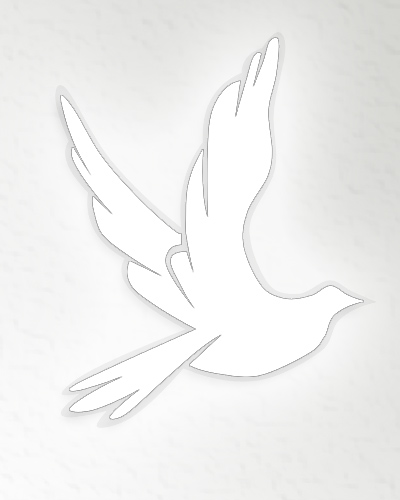 Stoutsville OH- Richard Michael Allen Jr., 23, of Stoutsville passed away on June 5, 2020 as a result of an automobile accident.  He was born in Lancaster on June 30, 1996.
He was preceded in death by a cousin Lucas Conley, grandpa Herschel Mumaw and grandma Donna Allen.  Richard is survived by his mother Chrystal Mumaw (Doug Wellman), daughter Ryli Mae Allen, girlfriend Laci Noble, grandparents Susan Stephens and Ronnie Allen, siblings Caitlin Allen (Skylar Brady), Ryan Allen and Kirk Wellman III, niece Audrey Brady, aunts Kendra (Tim) Wickline and Angie (Jeff) Bullock, uncle Herschel (Brittany) Mumaw and by numerous cousins.
Graveside services will be held on Thursday, June 11, 2020 at 2:00 p.m. at Forest Cemetery.  Friends may call at the funeral home on Thursday from 12-2 p.m.  Online condolences can be made to www.wellmanfuneralhomes.com.