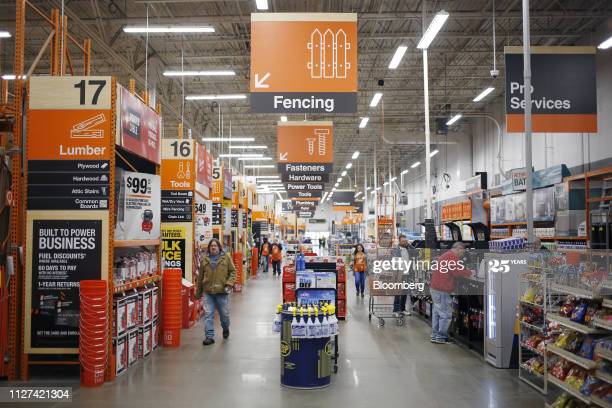 OHIO – As of Tuesday May 18th, 2021 several stores do not require masks in stores.
CDC said that fully vaccinated people against COVID-19 no longer need to wear masks or physically distance both indoor and outdoors. This is due to transmission rates are low after being vaccinated.
Definition of a fully vaccinated is two weeks after the last dose of the COVID vaccine. Due to weeks for body to give enough time to develop antibodies against the virus.
Governor Dewine said they he will be ending health orders on June 2, 2021.
Retailers followed suit with these orders and many announced dropping mandatory masks in stores.
Aldi said Tuesday May 18th they would not require vaccinated people to not wear a mask in a store.
Costco will allow members and guests who are fully vaccinated to ship without a mask.
Home depot said "customers and associates who are fully vaccinated are not required to wear masks or facial coverings in Home Depot stores, except where it's mandated by state or local ordinances. Masks are still encouraged for those who aren't fully vaccinated."
Meijers said fully vaccinated customers may shop without a face covering.
Starbucks said masks are optional for people who are vaccinated
Walmart announced people who are vaccinated will not have to wear a mask in their stores after CDC released new guidelines this week.
All the stores said that in-state that have mandates they would adhere to those state and local government rules.
Kroger said that they will keep mask mandates in their stores at this time.