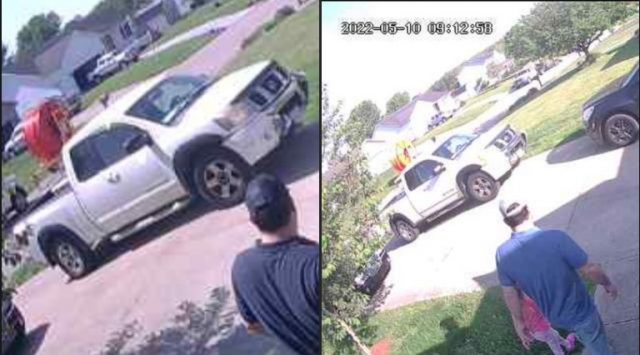 PICKAWAY – A truck stolen in Ross County has been seen in Pickaway County today.
The white truck was stolen Saturday morning around 2:30 am from the corner of Church and Arch, it has front-end damage. It is a 2006 white Nissan titan with black mirrors
Earlier today Pickaway Deputies were dispatched to attempt to locate the truck but have not yet caught up to it.
If seen call the local police department immediately.