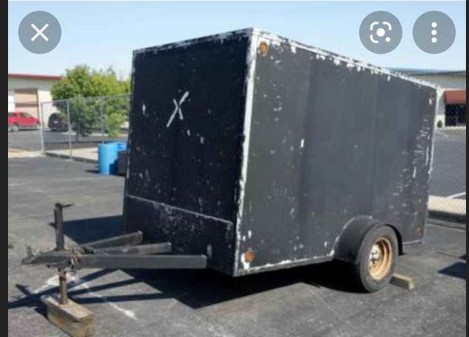 CIRCLEVILLE – A local has reported that her trailer was stolen last night on town street in Circleville.
According to her post, last night the white home made box trailer was stolen down by the pumpkin tower.
The Trailer is described as white with a door on the back pulls up and it has one set of tires. It has a bar across the back where the door goes up. It is an older-looking trailer. If anyone would see it please contact her at 7404972558.