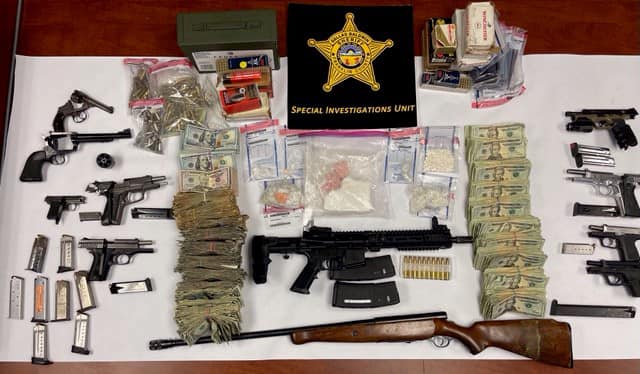 FRANKLIN – Franklin county sheriff's office busted a man who has a long history with the sheriff's department.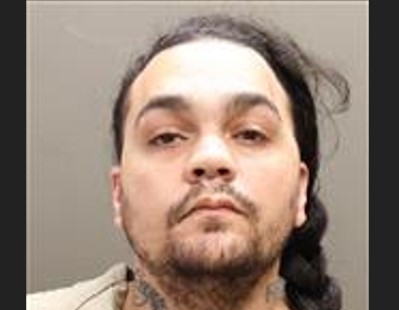 After a four-month investigation FCSO Special Investigations Unit (SIU) recovered a heavy stash of narcotics and nearly a dozen illegal weapons. The suspect, Michael Redman, 33, is already a repeat convicted felon and found in his possession was a dozen firearms, stacks of cash from drug trafficking, and crack cocaine, cocaine, and 450-hydrocodone pills.
Redman faces new charges of possession of drugs and having weapons under disability.