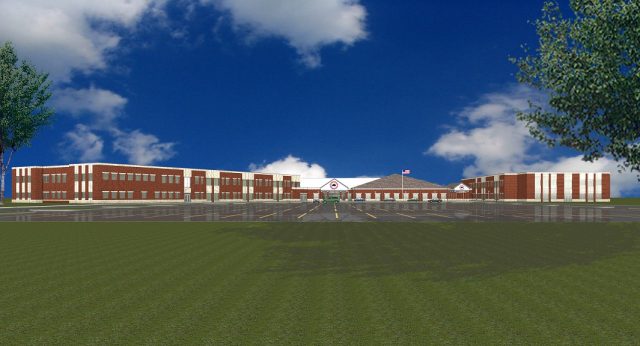 COLUMBUS—State Representative Brian Stewart (R-Ashville) today announced the State Controlling Board approved the release of $1,429,042 in state support for improvements to the Logan Elm Local School District in Pickaway County.
"I appreciate the State Controlling Board and the Ohio Facilities Construction Commission for their support on this local project," said Stewart. "Ensuring that our students and teachers have adequate classrooms and space is important to promoting the best education possible. I'm looking forward to seeing the positive impact this project will have on our students."
The board approved over $1.4 million from the School Building Program Assistance fund for a Master Facility Plan Amendment in F.Y. 2022.
This amendment is for the school district's participation in the Classroom Facilities Assistance Program (CFAP). The project budget will primarily be used for the design and construction required to build one new ES/MS/HS to house grades PK-12 meeting the minimum Ohio Design Manual Standards.