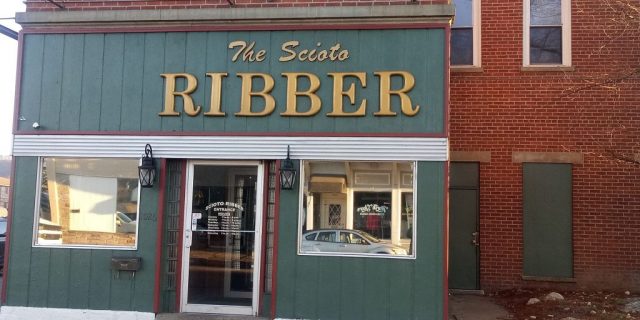 PORTSMOUTH – The Scioto Ribber is one of the iconic restaurants in the Portsmouth area known for its mouth-watering smoked meats. Only about an hour's drive south from Circleville.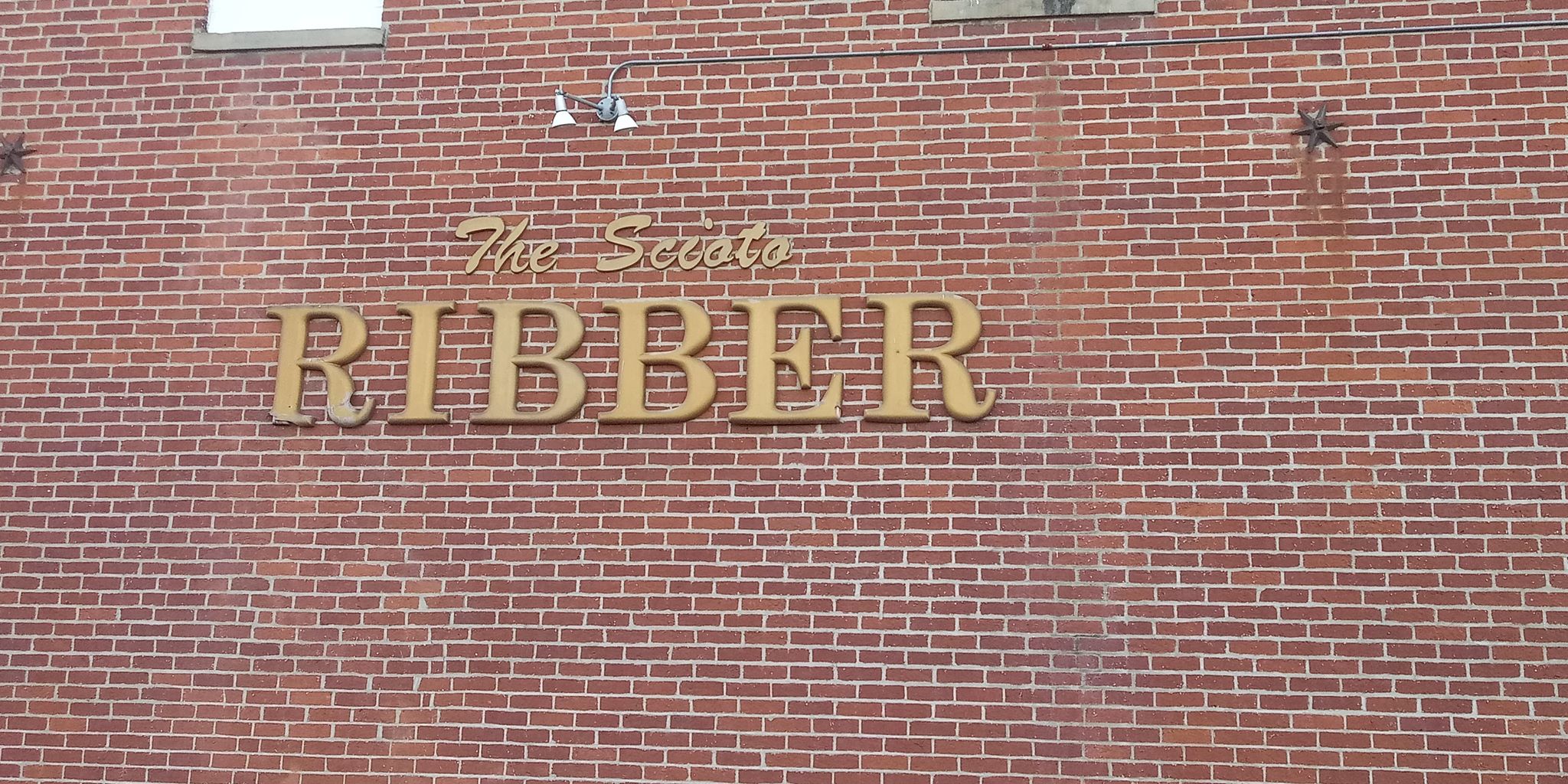 The eatery has been owned and operated by the Mault family since 1978. The same family owns the Portsmouth Brewing Company, making it one of the only brewpubs in the area that brews its own beer.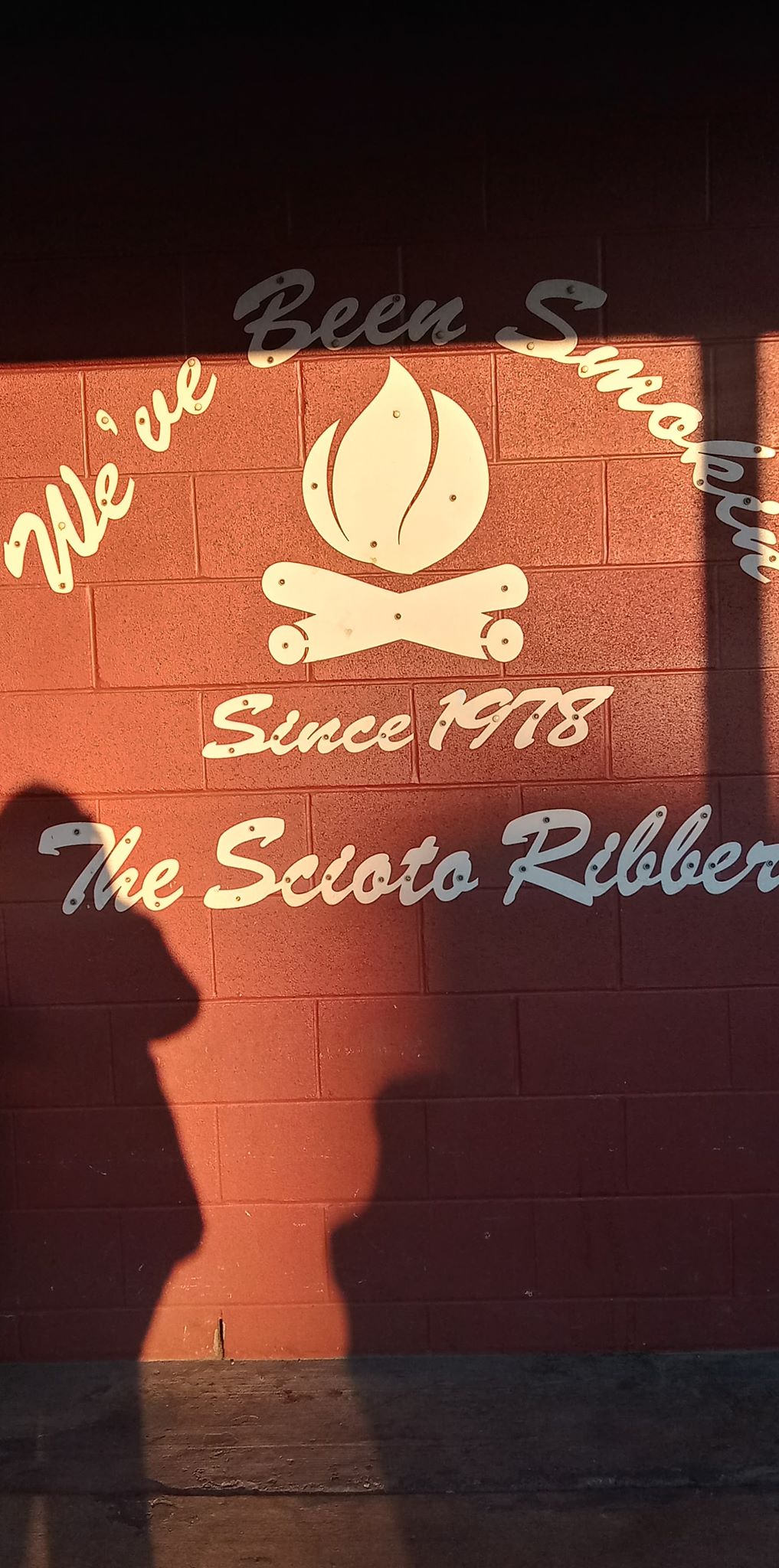 Outback of the building is actually where the Ribber is doing most of its cooking, on several real wood barbecues. You usually already know this just driving up to the eatery because you can smell it, making the sometimes three hour wait difficult.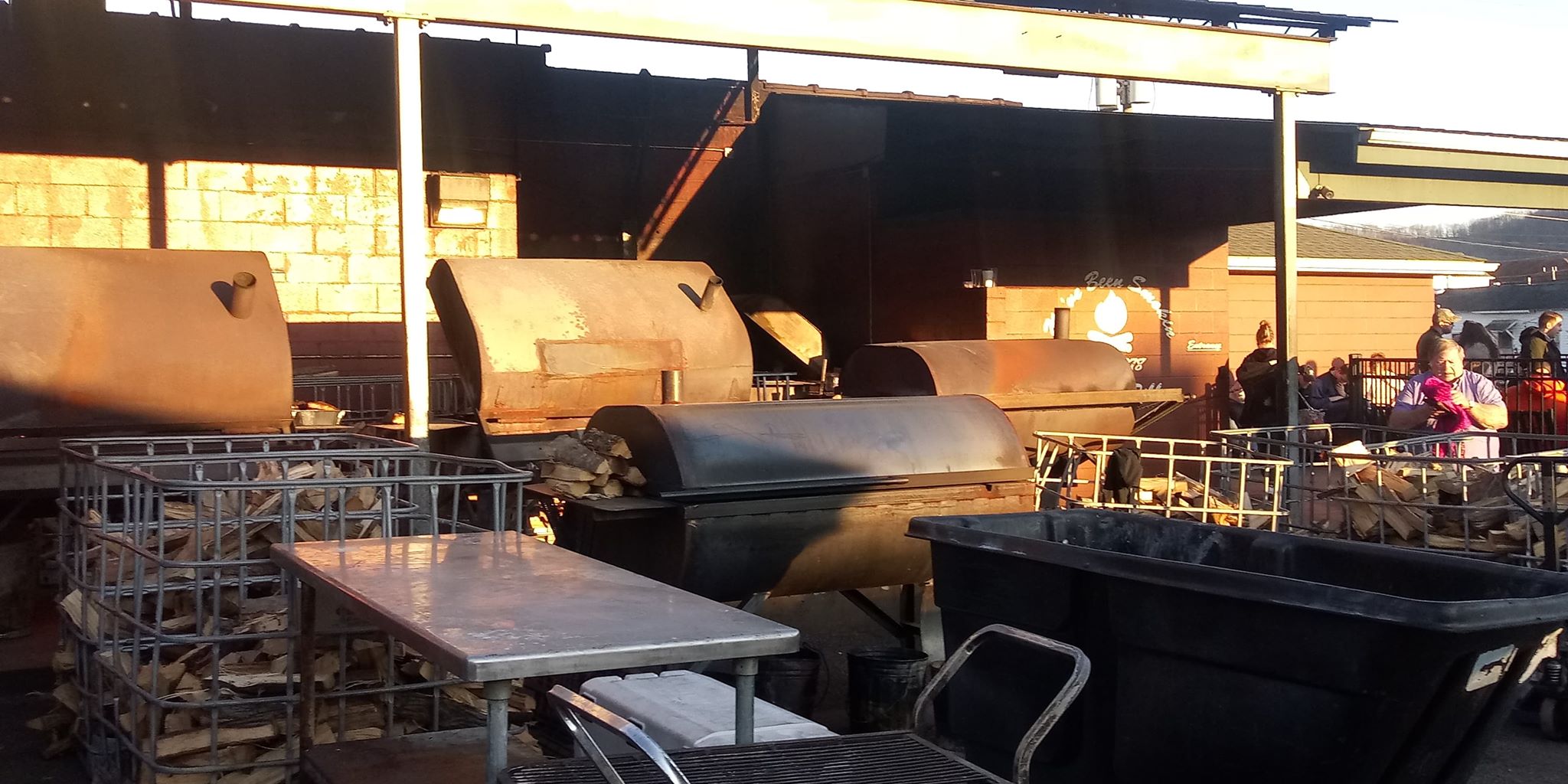 Inside the restraint is a rustic look of Cincinnati and local sports memorabilia around the walls. seating is best for two to four people.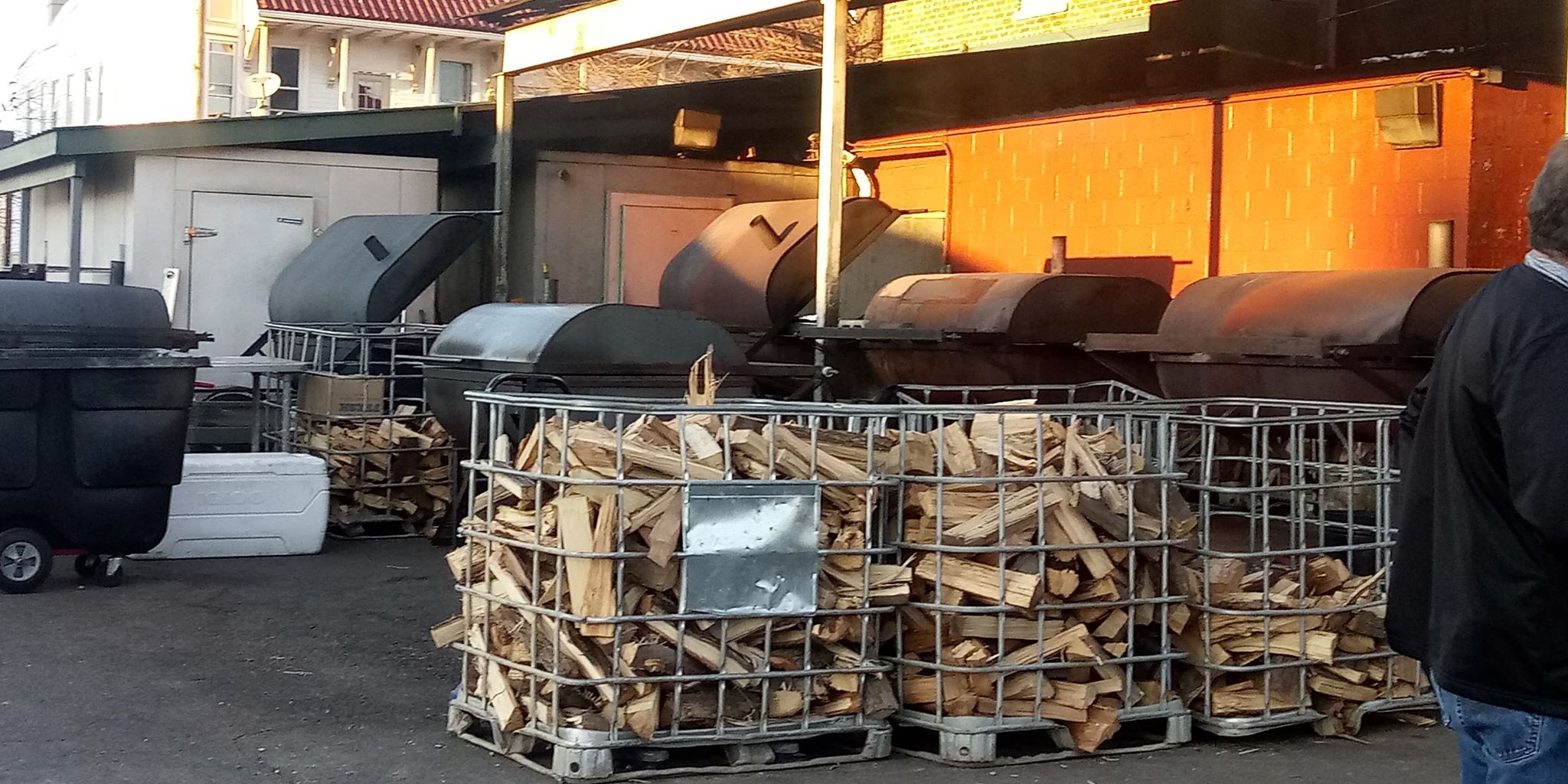 Steak choices are small steak (16oz) or Large (32 oz) of a hand cut on premises Ribeye or New York Strip. The Ribber also offers chicken, and fall of the bone ribs. Sides of baked potato or house Ribber fries, sweet potato, or coleslaw.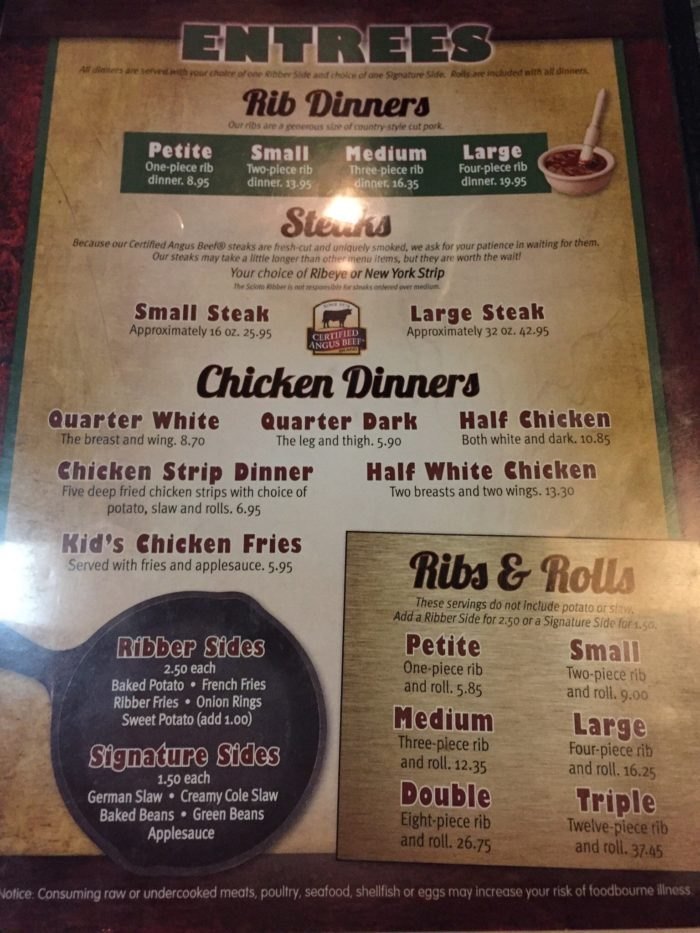 PS: They cook the potatoes on the grill with the steaks.
On March 7, 2020 Rusti Neff went and gave us a food review to post with the story.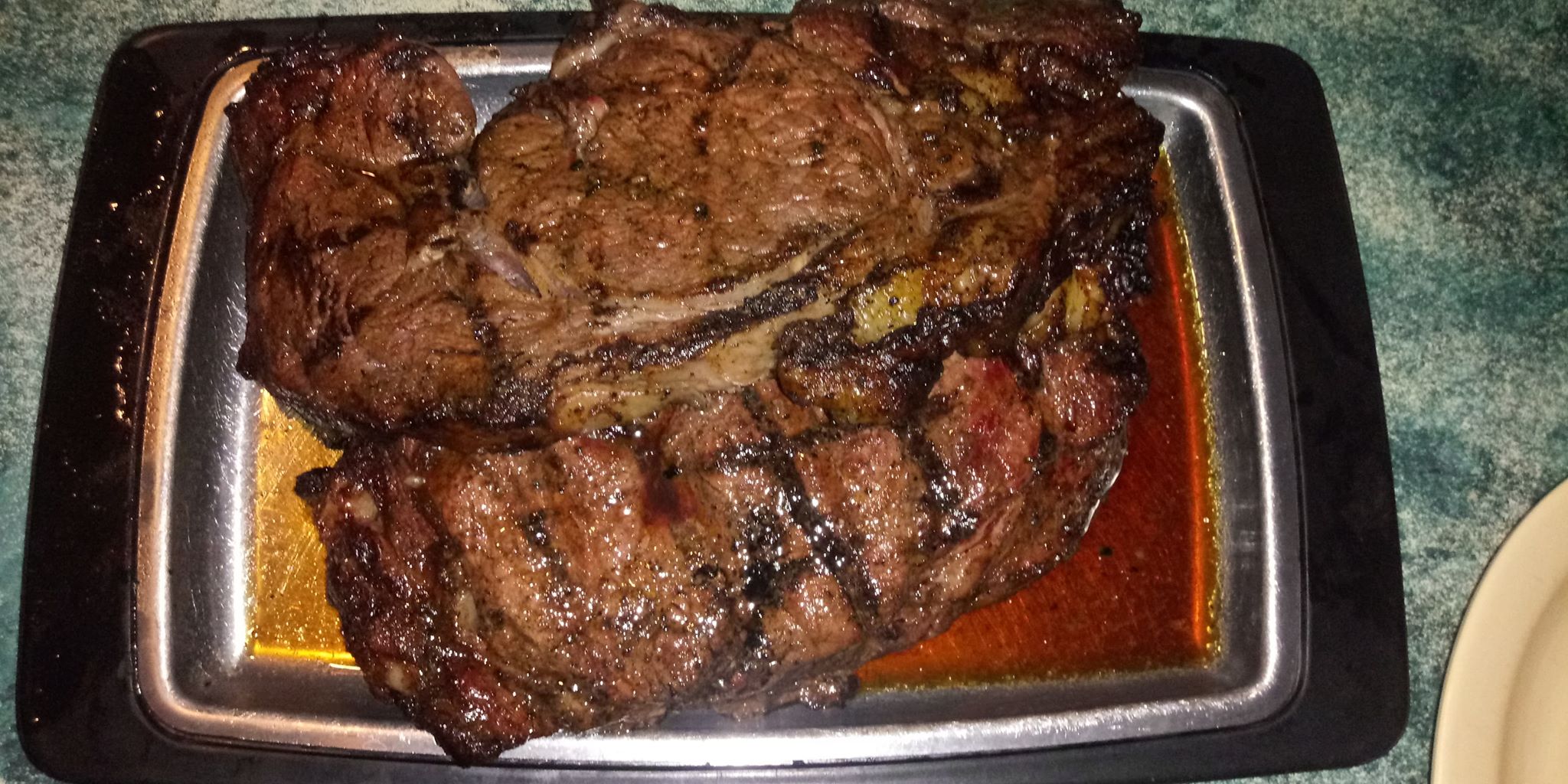 "Waited a good 2 hours but well worth the wait. Service was what is expected with such a busy place, people where everywhere. I decided on the large ribeye for $45.
4 out of 5 stars, part of my steak had a lighter fluid taste but wasn't horrible and was only on the end piece. Sides I had where German coleslaw and baked potato. Which they cook the potatos on the grill with the steaks, it was good, I didn't care for the german coleslaw."
The Scioto Ribber is located at 1026 Gallia St., Portsmouth, OH 45662. Have you ever visited this restaurant in Ohio? Let me know how you feel?