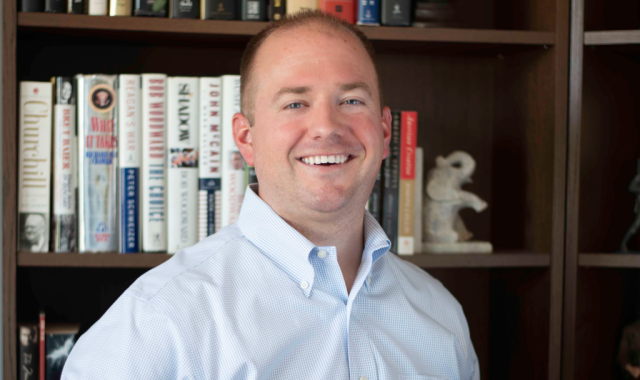 OHIO – State Representative Brian Stewart says that he wasn't looking to run for Congress but strong support has made him consider.
Today Republican Rep. Steve Stivers of Ohio announced Monday on Twitter that he is leaving Congress next month to become the president and CEO of Ohio Chamber of Commerce. This would give the GOP one less vote in House of Representatives.
"Congressman Stivers is a good friend, and he has been a fantastic leader for our communities. I thank him for his service in Congress and I wish him well in this new chapter of his life. His leadership has made our beloved state and nation stronger and better equipped to meet the challenges that are on the horizon.
Those challenges – whether from the extreme left, or an adversarial nation – must be dealt with aggressively and with conviction. Although I was not looking to run for Congress, in just the past few hours alone I have received strong encouragement from family, constituents, and community leaders to consider this next challenge. As an infantry veteran of the Iraq War, I have never shied from a challenge, and am pleased to announce that I am running for Congress to represent Ohio's 15th district.
As a small business owner, and now, as a member of the Ohio General Assembly, I have spent my entire adult life serving my country and my community. I look forward to being a conservative champion for Ohio families in Washington D.C," said Stewart.