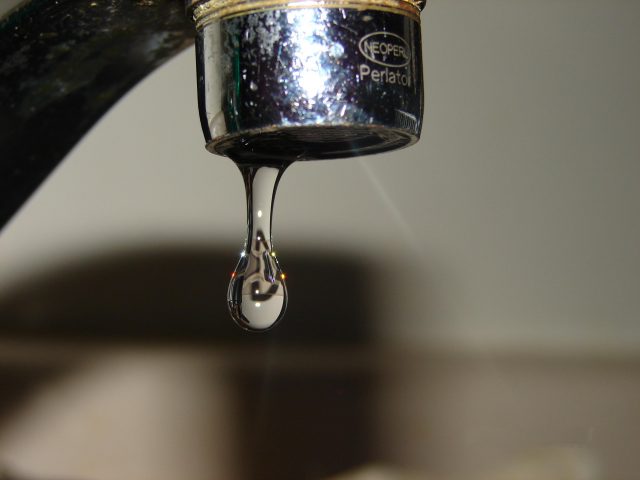 Chillicothe – Chillicothe will receive a large grant from the State to upgrade a 35-year-old wastewater treatment plant.
According to a press release from Governor Dewine the state awarded 28 water infrastructure projects with nearly $44 million in financial support as part of the second round of funding offered through the new Ohio BUILDS water infrastructure grant program.
"The safety and health of my constituents are two of my top priorities as a legislator, and I'm thankful that Ross County is receiving more funding to improve the quality of life in our community," said State Representative Mark Johnson (R-Chillicothe), "I'm proud to see legislation that my colleagues and I passed investing in the growth and safety of our local communities," said Johnson. "This project will benefit nearly 22,000 people in Ross County, and I'm thrilled to be a part of this life-changing work."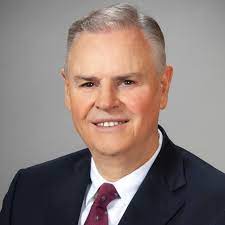 Governor DeWine launched the Ohio BUILDS initiative last week. As part of the new program, approximately $250 million will be invested in local water infrastructure projects to help improve quality of life for Ohio's families and encourage economic growth in Ohio's communities. 
Today's second-round grant announcement brings the total of Ohio BUILDS water infrastructure grants awarded so far to approximately $137 million. Funded projects impact all of Ohio's 88 counties.
"It's astonishing to me that there are communities in Ohio today where it's difficult to get clean water. For our people to thrive and for our communities to grow, clean water and reliable infrastructure are an absolute must," said Governor DeWine. "There is a tremendous need for water infrastructure upgrades all over our state, and through Ohio BUILDS, we're funding projects that will be life-changing in some communities."
Mark Johnson, Senate District 17- Senator Bob Peterson) will receive a $5 million grant to make needed repairs, update wastewater treatment capabilities to prepare for economic growth and address upcoming Ohio EPA regulatory requirements to reduce phosphorus discharges. The majority of the equipment at the Chillicothe Wastewater Treatment Plant is 35 years old and has reached the end of its useful life.
Major renovations will include replacing most of the mechanical and electrical equipment, changing the biosolids digestion process to aerobic digestion process, and adding phosphorus removal. This project will benefit 22,000 people.