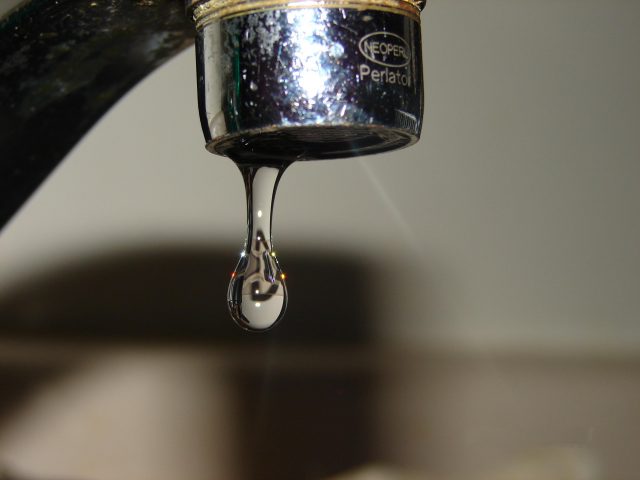 Chillicothe – Chillicothe will receive a large grant from the State to upgrade a 35-year-old wastewater treatment plant.
According to a press release from Governor Dewine the state awarded 28 water infrastructure projects with nearly $44 million in financial support as part of the second round of funding offered through the new Ohio BUILDS water infrastructure grant program.
"The safety and health of my constituents are two of my top priorities as a legislator, and I'm thankful that Ross County is receiving more funding to improve the quality of life in our community," said State Representative Mark Johnson (R-Chillicothe), "I'm proud to see legislation that my colleagues and I passed investing in the growth and safety of our local communities," said Johnson. "This project will benefit nearly 22,000 people in Ross County, and I'm thrilled to be a part of this life-changing work."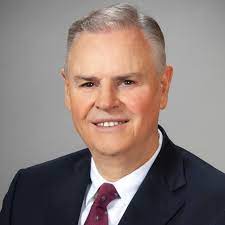 Governor DeWine launched the Ohio BUILDS initiative last week. As part of the new program, approximately $250 million will be invested in local water infrastructure projects to help improve quality of life for Ohio's families and encourage economic growth in Ohio's communities.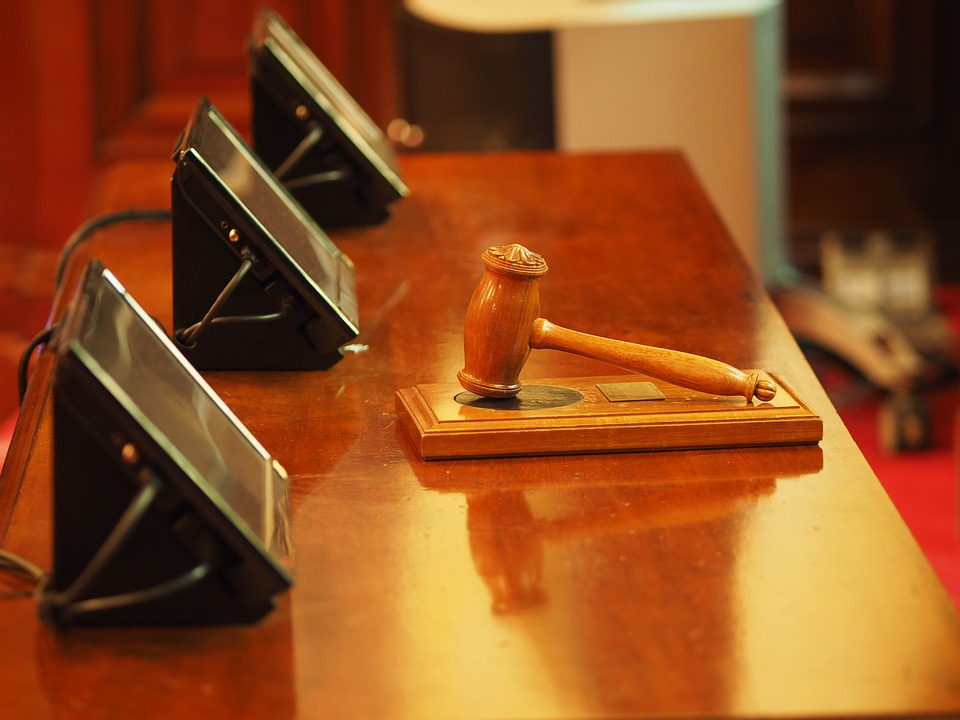 >