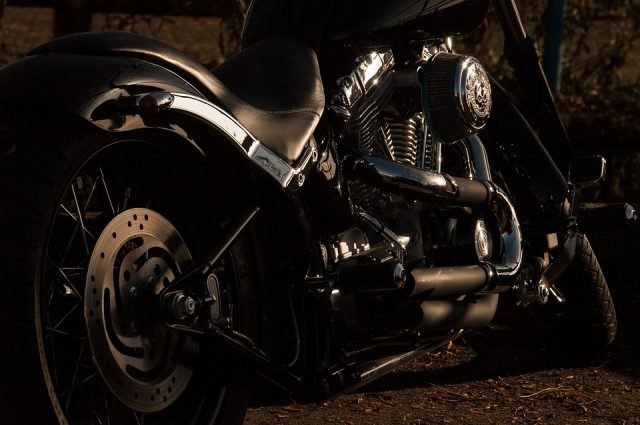 You can make a difference in the life of a motorcycle rider by becoming a certified Motorcycle Ohio instructor.
Information sessions on becoming a Certified Motorcycle Ohio Instructor have been scheduled for the NW & NE Ohio areas.
These one-hour evening informational sessions are open to all endorsed motorcycle riders with a valid driver's license. In attendance will be past graduates of the instructor prep class, interested candidates, representative from Motorcycle Ohio, and area program managers.
The event will include 20 minutes of networking, a 15-minute presentation followed by a Q & A Session. At the end of the event there will be an opportunity for more networking.
Nothing is needed. Just come to have your questions answered and decide if teaching is for you.
This is not a registration session to take a class or to get your endorsement.
To be considered you must attend this orientation session and meet the following:
You must have 3 consecutive years of endorsed riding under your belt with a valid, non-suspended license and a two-wheel motorcycle endorsement;
Under 6 points on your valid driver's license;
No 12 point suspension/conviction within the past 10 years;
No OVI/DUI conviction within the past 10 years;
No felony conviction within the past ten years; and
No misdemeanor of the first or second degree within the past five years.
FAQs
How can I contact the organizer with any questions?
Please email [email protected]gov
FAQs
Do I have to bring my printed ticket to the event?
No. We'll have a sign-in sheet on hand for the event.
Informational Seminars:
NE Ohio
Thursday, October 10, 2019     7-8pm
Hudson High School, 2500 Hudson Aurora Rd, Hudson, OH 44236
To Register Visit: 
https://www.eventbrite.com/e/becoming-a-motorcycle-ohio-instructor-information-session-ne-ohio-tickets-59223128973
NW Ohio
Tuesday, October 29, 2019     7-8pm
Terra State Community College, 2830 Napoleon Road, Fremont, OH 43420
To Register Visit: 
https://www.eventbrite.com/e/becoming-a-motorcycle-ohio-instructor-information-session-nw-ohio-registration-70907918493