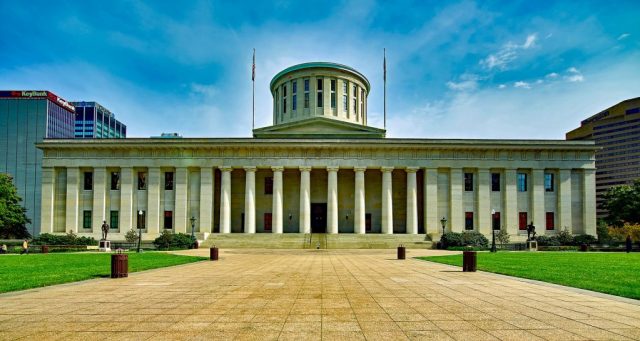 COLUMBUS— Yesterday the Ohio State Controlling Board approved funding for important projects in Fayette County. Through capital funds given by the Ohio Department of Developmental Disabilities (DODD), Fayette County will receive funds to purchase new and improve existing facilities in the community.

The news is welcomed by State Representative Mark Johnson (R-Chillicothe), who advocated for these funds during negotiations over Ohio's capital budget for FY 2023-2024, House Bill 597.
"This is such an incredible use of capital funds, which is why I advocated for it," Johnson said. "I am thrilled to see what these groups can do to improve the lives of the community of developmentally disabled people in Fayette County."
Fayette County is set to receive $100,850 to purchase accessible housing and $51,335 for renovation projects in FY 2023.