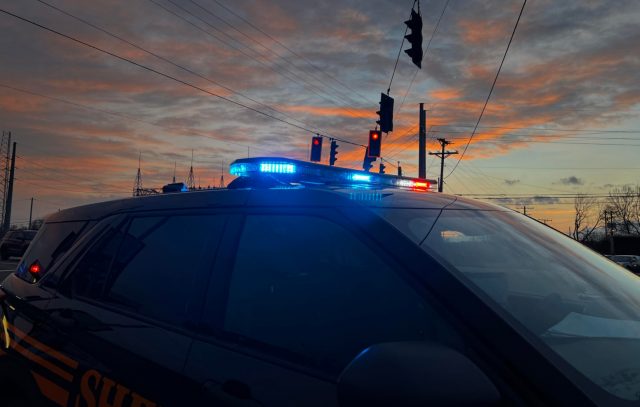 Fairfield County – A person is in custody after the school found a gun in her possession.
Accoridng to the Fairfield County sheriff's office, at 9:00 AM deputies responded to the Canal Winchester High School to assist during a non-emergency lockdown initiated by School District Officials. During the search, a stolen gun was recovered from a vehicle that was subsequently impounded.

Sheriff's Office deputies placed Ms. Assy Sall of Canal Winchester Ohio under arrest and transported her to the Franklin County Jail for violations of the Ohio Revised Code involving Illegal Conveyance of a weapon onto School Grounds and Receiving Stolen Property.
School District Officials released the Canal Winchester High School from lockdown at approximately 10:30 AM.