US – Starbucks a leading coffee company unveiled a plan to reduce waste today by phasing out cups in its stores.
A plan to, "give back more than it takes from the planet, " the company said in a press release that it plans on reducing its waste by 50% by 2030 by shifting away from single-use plastic cups and piloting reusable cup programs in markets all over the world.
 "Our goal, by 2025, is to create a cultural movement towards reusables by giving customers easy access to a personal or Starbucks provided reusable to-go cup for every visit, making it convenient and delightful to reuse wherever customers are enjoying their Starbucks Experience. "
Starbucks continues to test multiple "Borrow-A-Cup" and reusable operating models in the United States, United Kingdom, Japan, and Singapore, with more countries in the year ahead. In addition, the company continues to encourage customers to bring their own cup and to emphasize for-here-ware as the default sit-and-stay experience, while exploring new customer incentives and technologies, like cup washing stations at café counters.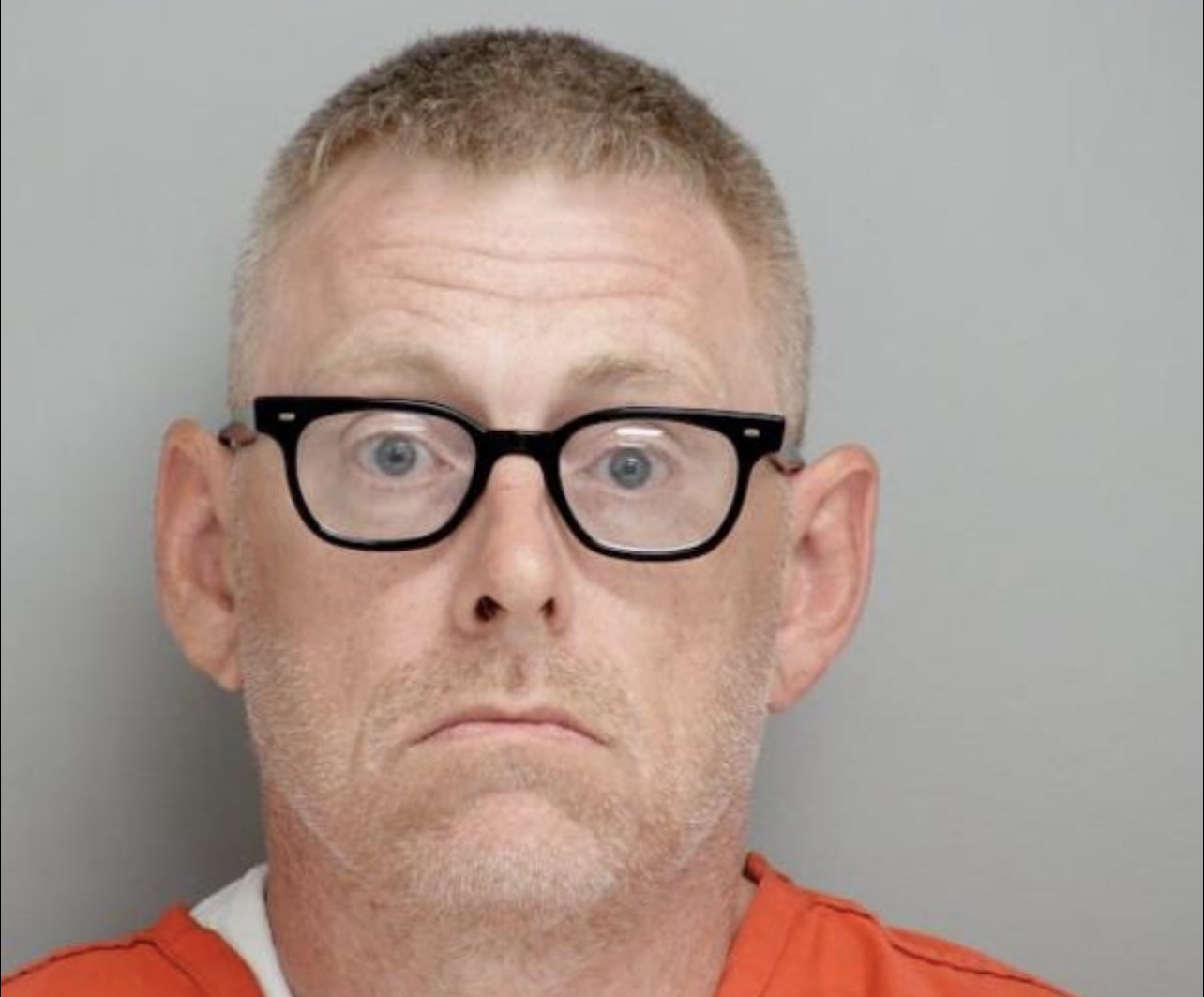 p>