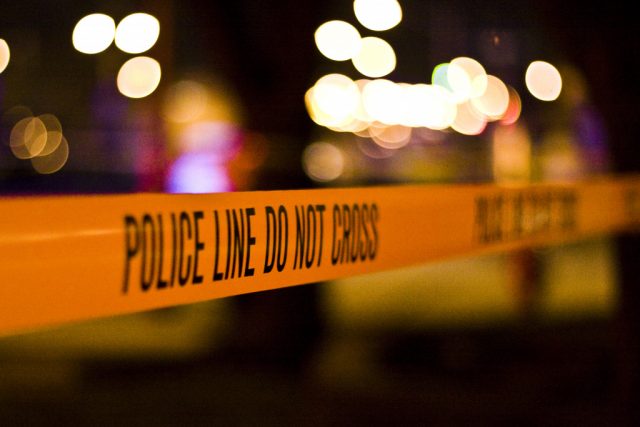 CHILLICOTHE – The sheriff's department was dispatched to a woman stabbed in Ross county and when they arrived the suspect was gone.
According to the Sheriff's department, Deputies were dispatched to 2000 Block of Rozelle Creek Road in regards to a stabbing. Upon arrival, contact was made with a suspect who had been stabbed in the lower stomach area.
The woman gave identification that Alisha A Harris had stabbed her then left in a gray Ford Mustang.
The sheriff issued a BOLO for the suspect and the vehicle but she has yet to be captured.