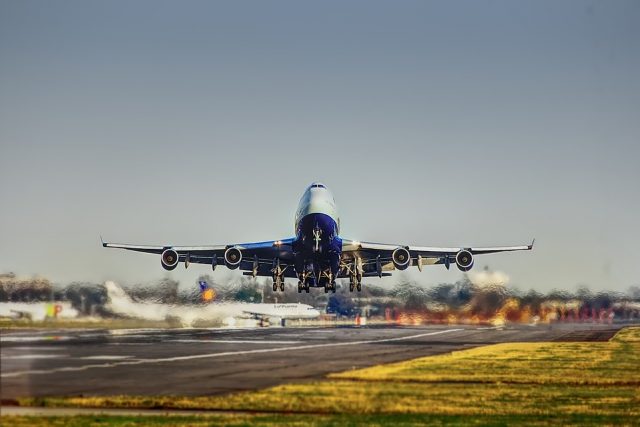 US – Southwest Airlines says that they are "recovering from operational challenges" since Christmas and are experiencing delays across the country.
How it Started:
Winter storms over a good portion of the US the last weekend and over Christmas caused significant delays throughout the US.
We were fully staffed and prepared for the approaching holiday weekend when the severe weather swept across the continent. … These operational conditions forced daily changes to our flight schedule at a volume and magnitude that still has the tools our teams use to recover the airline operating at capacity," Southwest said in a statement.
Major hubs like Chicago and Denver canceled more than 70% of their connecting flights which has now rolled over since the 24th. Data from flight tracking website FlightAware reports that Southwest canceled more than 2,900 flights on Monday, and today more cancellations 2,500 flights on Tuesday.
"Our heartfelt apologies for this are just beginning, said Southwest in a statement, "We're working with Safety at the forefront to urgently address wide-scale disruption by rebalancing the airline and repositioning Crews and our fleet ultimately to best serve all who plan to travel with us. We recognize falling short and sincerely apologize."
Department of Transportation is now paying attention and said that they are, "concerned by Southwests unacceptable rate of cancellations."
"USDOT is concerned by Southwest's unacceptable rate of cancellations and delays & reports of lack of prompt customer service," the department wrote on Twitter late Monday. "The Department will examine whether cancellations were controllable and if Southwest is complying with its customer service plan."