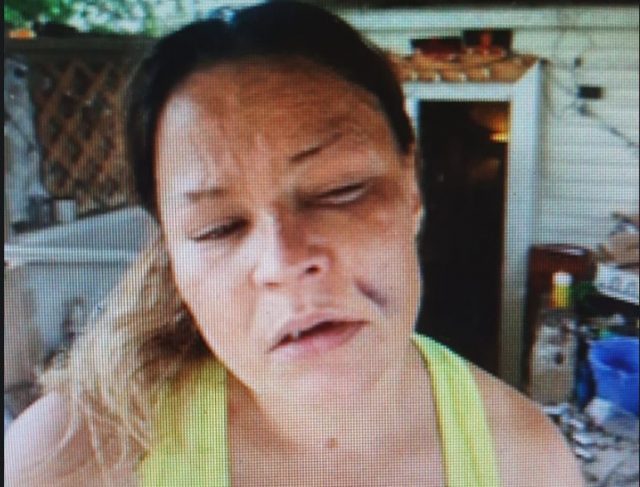 Mcarthur Ohio – A woman is sobering up in a jail cell after assaulting a officer this week.
According to police, on Tuesday, September 16, 2022, Officer Chesser returned to a residence involved earlier in reference to a disorderly female. The female resisted arrest after multiple warnings and assaulted the involved Officer. Officer secured the individual with only minor injures.
Both Officer and suspect were treated on scene by VCEMS.
Thelma Woodruff, 38 is being charged with disorderly conduct while under the influence of alcohol, resisting arrest and assaulting a peace officer. charges are filled with VC Prosecutor's Office