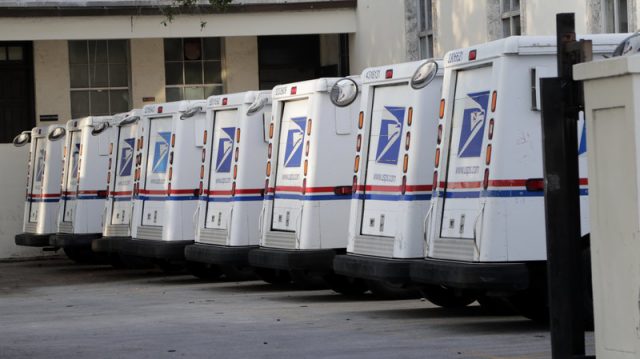 Lynchburg, Ohio – A congressman is now asking questions after a United States Post office was devastated by fire and closed indefinitely, forcing the town to travel 40 miles round trip to get mail.
"The USPS's temporary remedy is to currently direct residents to drive to Hillsboro, Ohio, to pick up their mail. This has been of significant inconvenience for constituents of mine as they have to drive in excess of 20 miles to retrieve their mail. This situation is particularly difficult for elderly residents and those who do not drive or otherwise do not have access to transportation. As there is no local mail delivery in Lynchburg, this is their only option to receive mail and important packages, including medications. Are the Postal Service capabilities lacking to provide appropriate mail service after a devastating event? If so, why, said Congressman Wenstrup (Oh-2).
Lynchburg Ohio Lynchburg is a quaint rural village located in Highland County, the population is around 1,499 people. The town is known for a covered bridge that connects to counties of Highland and Clinton.
The Congressman expanded in his letter that, "as we approach the winter months, citizen safety is of paramount concern given the required drive for some constituents to retrieve their mail," said Rep. Wenstrup. "The Lynchburg community is a rural community where roads can be especially hazardous during inclement winter weather. This will be especially challenging for senior citizens, many who depend on USPS for delivery of their life-saving medications."