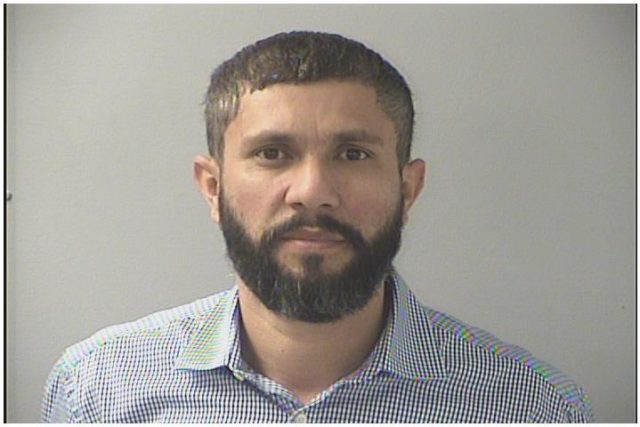 CINCINNATI – The pastor of a Sharonville church pleaded guilty via video conference in U.S. District Court today to coercion and enticement for sexually coercing a minor female member of the church.
Cesar Agusto Guerrero, Jr., 42, of Liberty Township, admitted to engaging in sexual acts with a 17-year-old victim on July 20, 2019 and August 5, 2019 at his office at the Mision Cristiana el Calvario Church.
Court documents detail that Guerrero told the victim God was speaking to him and the only way to get out of the dark place was for the victim to have sexual relations with Guerrero. The pastor referred to this as a "cleansing process."
According to the plea agreement, Guerrero communicated with the victim via text messages, audio and video calls on Facebook Messenger. He coerced the victim into sending him sexually explicit photos and engaging in a sexually explicit video call. Guerrero cited several biblical verses while making the requests.
The parties involved in his case have recommended a sentence of 10 years in prison.
David M. DeVillers, United States Attorney for the Southern District of Ohio; Chris Hoffman, Special Agent in Charge, Federal Bureau of Investigation (FBI), Cincinnati Division; and Sharonville Police Chief Steve Vanover announced the plea entered into today before U.S. District Judge Douglas R. Cole. Assistant United States Attorney Kyle J. Healey is representing the United States in this case.