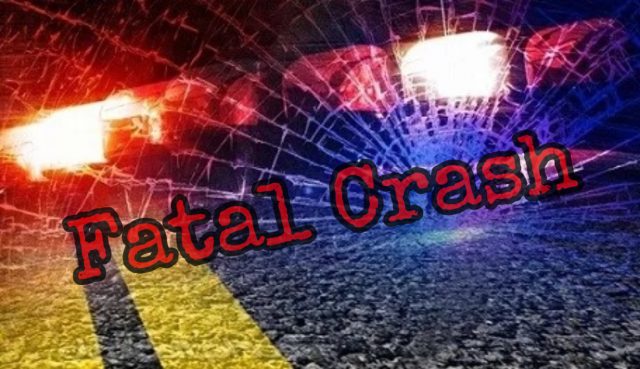 WILMINGTON – The Wilmington Post of the Ohio State Highway Patrol is investigating a two-vehicle fatal crash. The crash occurred yesterday. May 19, at approximately 6:49 p.m. on U.S. 68 in Washington Township. Clinton County.
Preliminary investigation revealed a 2014 Toyota Scion TC, operated by Kara Metz, 22, East Sparta, was traveling north on U.S. 68, and a 2009 Ford Focus, operated by Thomas Cogan, 82. Beavercreek, was traveling south on U.S. 68. The Toyota attempted to pass multiple vehicles at once and struck the Ford head-on. Metz's passenger, Heidi Wright, 20, Beach City, succumbed to fatal injuries at the scene of the crash. Metz and her infant were transported from the scene via air ambulance to Miami Valley Hospital with serious injuries. Cogan was initially transported by ground ambulance to Clinton Memorial Hospital, and then relayed to Miami Valley Hospital with serious injuries.
The Patrol was assisted at the scene by the Clinton County Sheriff's Office, Clinton County Coroner's Office, Wilmington Fire Department and Emergency Medical Service, Clinton Warren Joint Fire Department and Emergeney Medical Service.