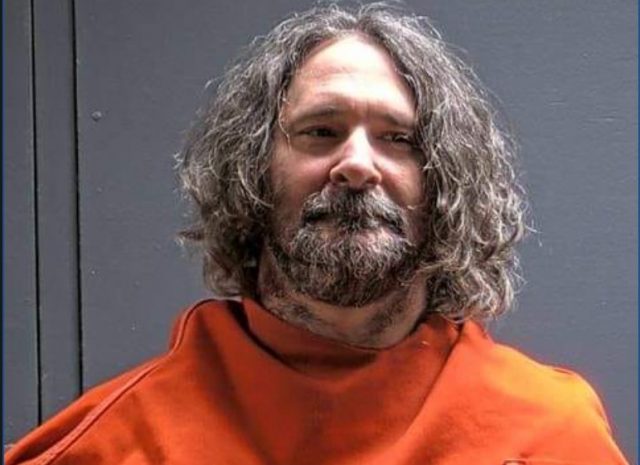 Lawrence County – A man who sold drugs that ended in an overdose and death has been sentenced to prison.
Prosecutor Brigham Anderson announced Thursday that on June 29th, 2022, an individual from the South Point area experienced a fatal overdose. Investigators from the Lawrence County Quick Response Team and the Lawrence County Drug and Major Crime Task Force investigated the fatal overdose.
During a jury trial on February 3rd and 4th 2023, evidence was presented that Brian K. Pinkerman of South Point sold the fentanyl that caused the death of the individual. The jury found Brian K. Pinkerman guilty of involuntary manslaughter, corrupting another with drugs, and trafficking in drugs (fentanyl).
The Honorable Judge Andrew Ballard accepted the state's recommendation at a sentencing hearing held on February 15th, 2023, and sentenced Brian K. Pinkerman to the maximum sentence of 11 to 16 ½ years in prison.
Anderson says, his office works to connect anyone suffering from the disorder to treatment and recognizes, however must also hold those accountable who sell this poison in the community."