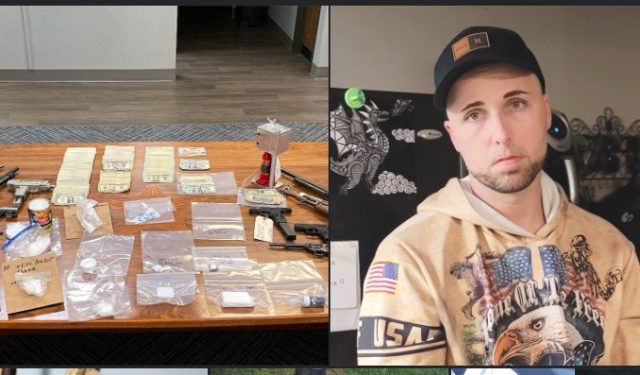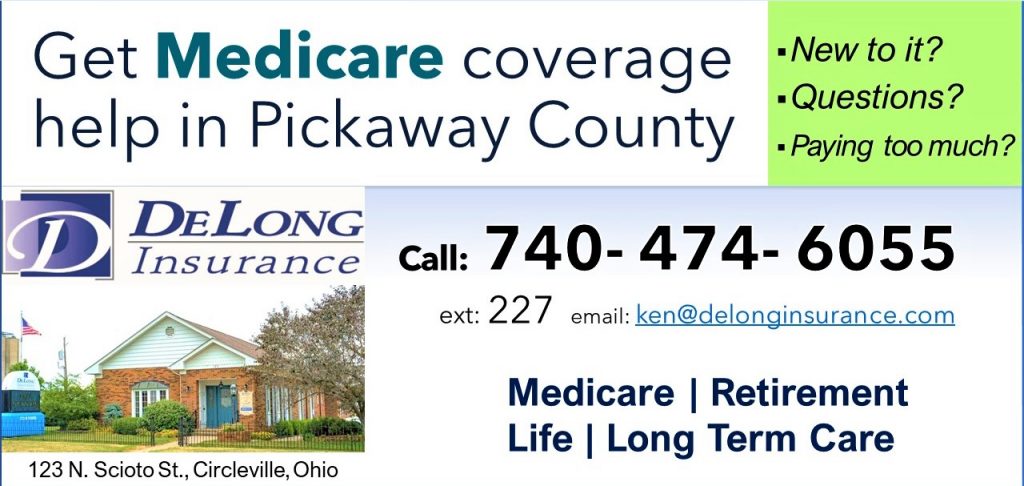 MORGAN – On July 18th, 2023, the Morgan County Sheriff's Office working in unison with Agents of the Southeastern Ohio Major Crimes Task Force and the Morgan County Prosecutor's Office, executed a search warrant at a residence on N. Parmiter Road in Morgan Township, McConnelsville, Ohio.
During the search, many items of contraband were seized. This not only included drug use paraphernalia but several others items directly associated with drug mixing/preparation and distribution/selling in bulk amounts. Cash in an amount over $15,000 was included in the seizure. Drugs found in the home were Fentanyl in an amount over 100 grams and Methamphetamine in an amount over 100 grams.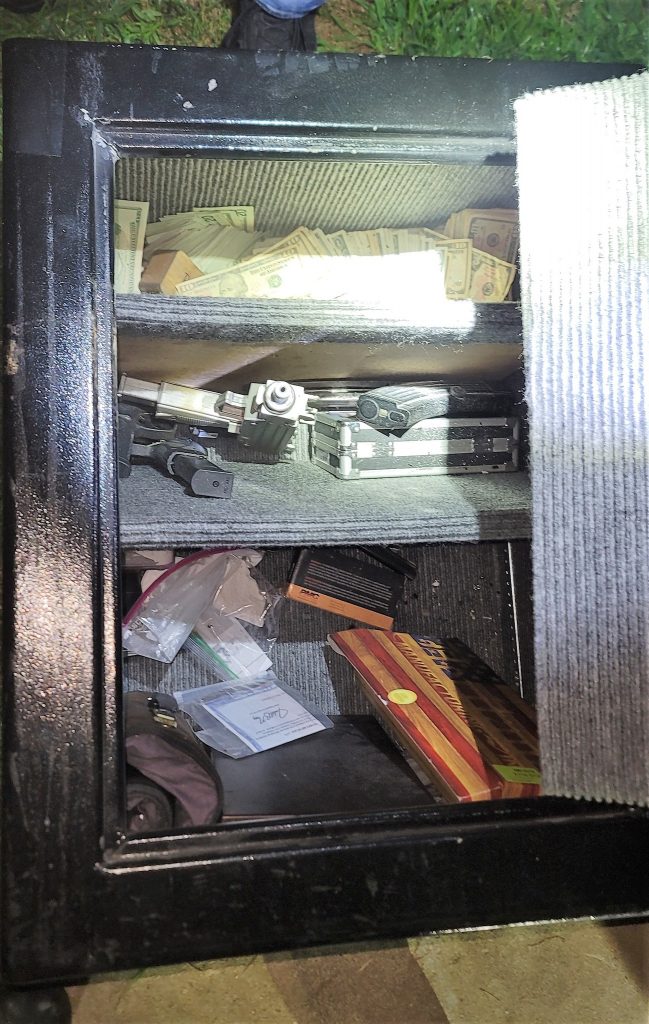 Sheriff McGrath commented, "These are significant amounts of drugs for our small County, this is not your typical street user amounts. This bust took out a major supplier of this poison that has been plaguing our communities and it is our intension that more follows "
Arrested in connection with the investigation was Isak M. Hedges, aged 33 of the residence. He was booked into Southeastern Ohio Regional Jail, awaiting formal charges from the Morgan County Grand Jury.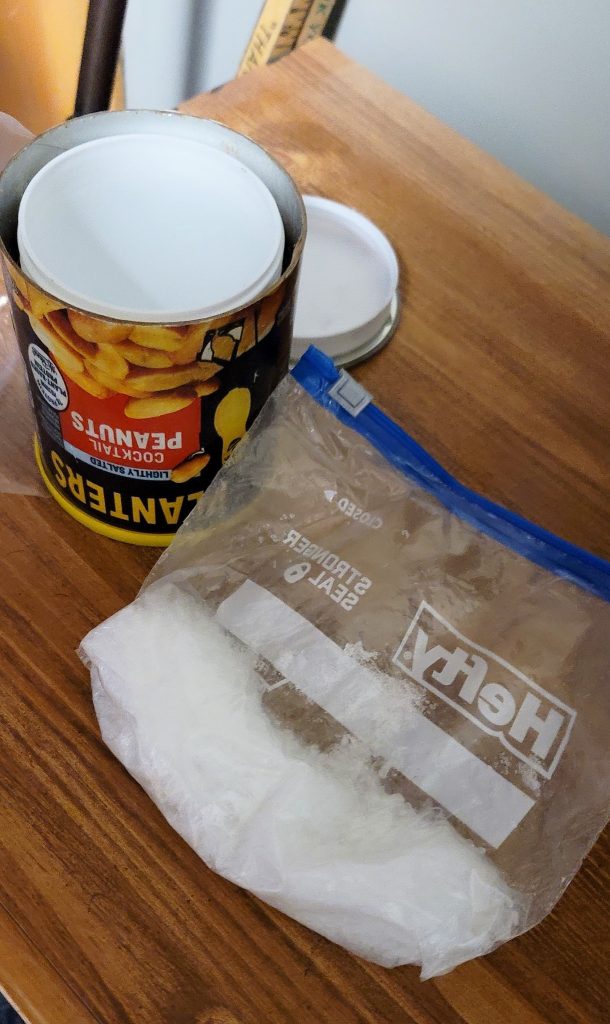 The Southeast Ohio Major Crimes Task Force is comprised of representatives from: Washington, Morgan, Noble, Monroe, Meigs, and Athens County Sheriff's Offices; the Marietta, Belpre, Glouster, Middleport, McConnelsville, and Nelsonville Police Departments; the Washington, Morgan, Noble, Monroe, Meigs and Athens County Prosecutor's Offices; and the Ohio Bureau of Criminal Investigations. The Task Force is part of the Ohio Attorney General's Organized Crime Investigation Commission.