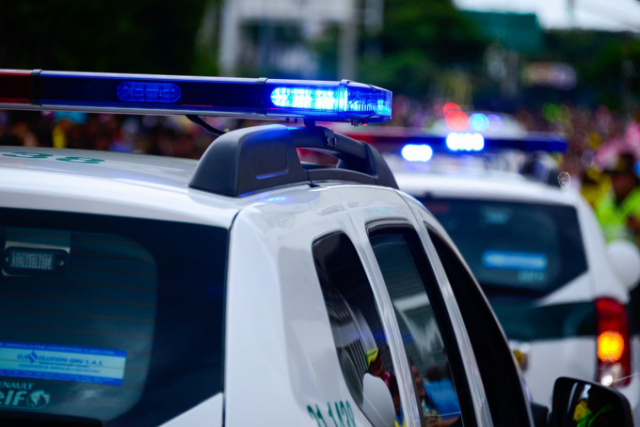 NELSONVILLE – A man was arrested and charged with disorderly conduct after a strange and startling display in the downtown area of Nelsonville
According to police around 8:30 am officers responded to a 911 call for a man who was in front of the People's Bank 951 E Canal St. with knives.
According to the caller he didn't just have a few large kitchen knives he was carrying in both hands but he was also dancing around with them. The caller stated that he hadn't been violent with the knives just seemed to be on something.
When police arrived at the scene they located the suspect Daniel Mace he was charged with was charged with Disorderly Conduct and Drug Paraphernalia.