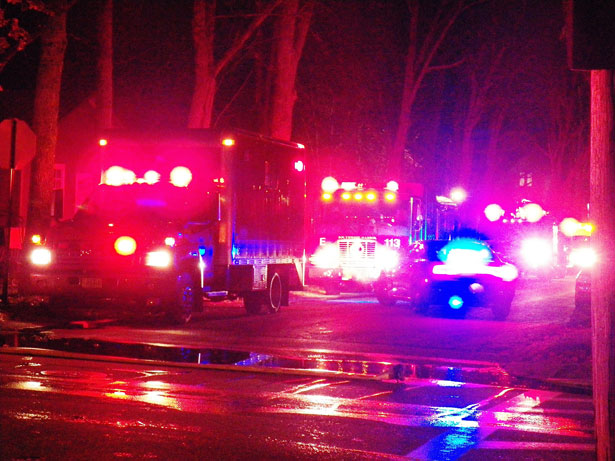 Lathham – A Benton Township fireman is in the hospital after rolling over a fire truck this afternoon.
According to OSP a Benton Township fire truck was called on a structure fire, while responding the driver 63 year old Ralph Law, drove off the left side of the roadway, overcorrected the vehicle causing the fire truck to overturn.
Troopers said that Law was wearing his seatbelt at the time of the crash but did not escape serious injury. He was transported by Medflight to OSU Wexner Medical center in Columbus with life threatening injuries.
The roadway was closed for several hours while the crash was investigated. No one else was involved in the crash.
Benton Township is in Pike county Ohio