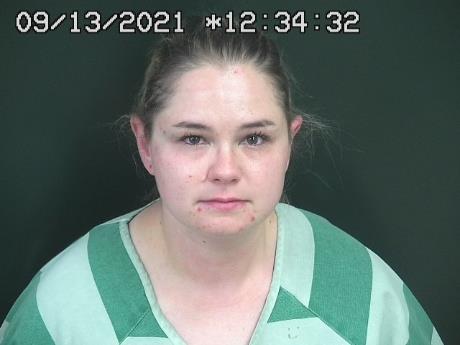 Brown County – A woman has died after injuries from fire and her daughter has been charged with her death.
According to a press release from Brown County Sheriffs office on February 2, 2021, Fire and EMS units were dispatched to 321 W. Cherry St. Georgetown, Ohio 45121 in reference to a structure fire. Beth Lang (53) was rescued from the residence, and transported to the Hospital, but died on February 14 due to the injuries she sustained as a result of the fire.
After the fire there was a joint investigation by the Brown County Drug and Major Crimes Task Force, and the Ohio State Fire Marshal's Office. On September 13, 2021, Alisha Marie Lang (27) (daughter of the deceased) was arrested and charged with the following: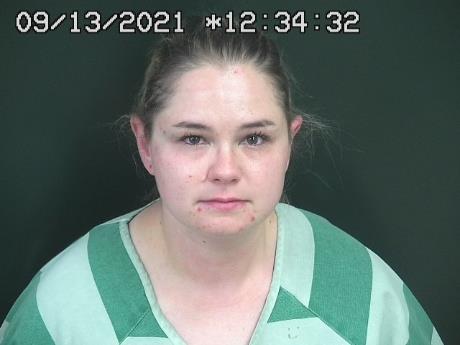 Count 1: Murder- Unclassified FelonyCount 2: Aggravated Arson- F1Count 3: Aggravated Arson- F1Count 4: Aggravated Arson- F1Count 5: Aggravated Arson- F2
Alisha Lang is currently incarcerated at the Brown County Jail. The Ohio Attorney Generals office has provided a special prosecutor for the case. The Brown County Sheriff's Office, and Georgetown Police Department also assisted in the investigation.