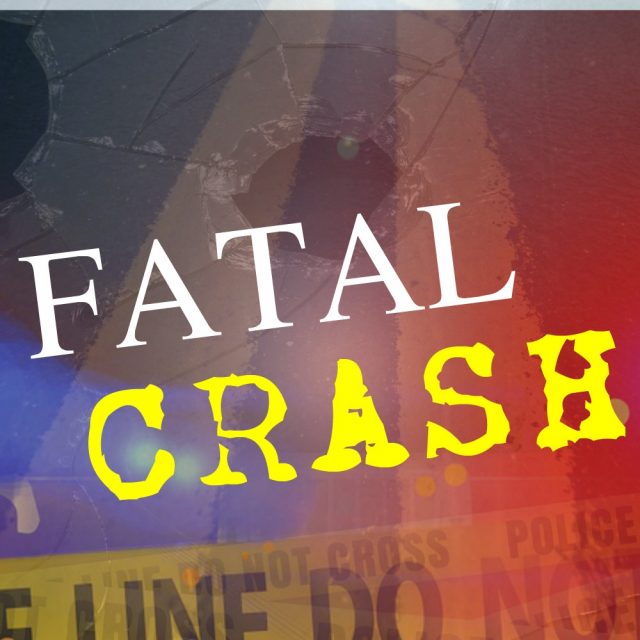 Proctorville — The Ohio State Highway Patrol is investigating a one vehicle fatal crash that occurred on Township Road 1535 near Township Road 1536 in Rome Township, Lawrence County.
On May 25, 2023 at approximately 4:48PM, a 2022 Axis Corporation Golf Cart driven by David Mitchell, age 15 of Proctorville Ohio, was driving south on Township Road 1536 and turned onto Township Road 1535. The cart traveled off the left side of the road and overturned.
David Mitchell was transported to Cabell Huntington Hospital where he was pronounced deceased. Next of kin was at the scene.
The Ohio State Highway Patrol was assisted on scene by the Rome Township Fire Department and Lawrence County EMS. The crash remains under investigation. The Ohio State Highway Patrol reminds motorist to wear safety belts, obey all speed limits, and not to drive distracted.