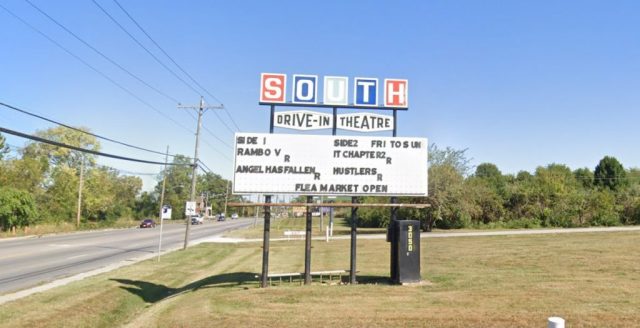 COLUMBUS – Are you ready for this seasons deals? Do you have a love for finding the diamond in the rough, well one of the well-known area flea markets is opening up soon.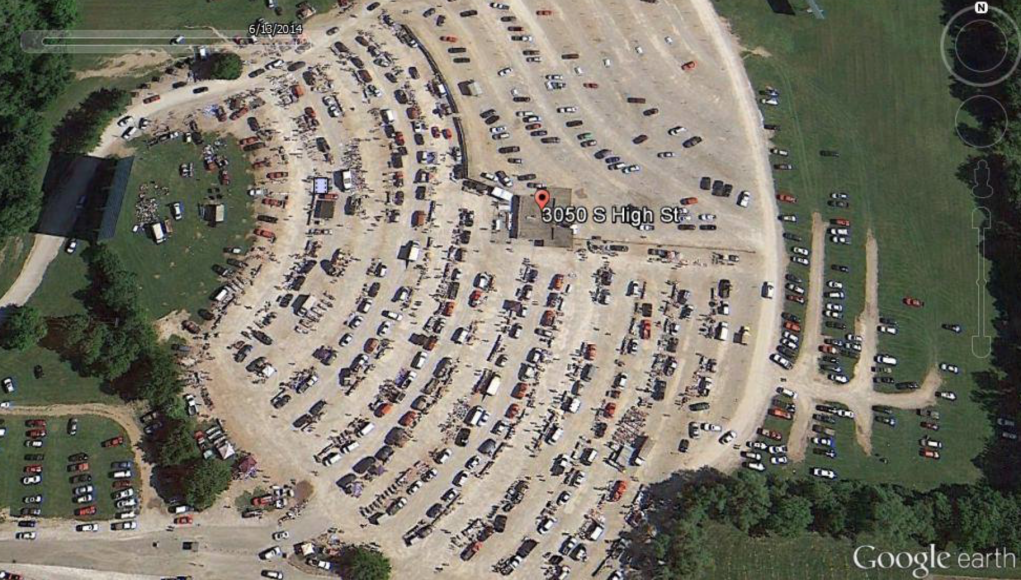 According to the Flea Market, they will be opening Saturday, March 20 & 21, and will be open every Saturday, Sunday, and Wednesday from 5 a.m. to 1 p.m. weather permitting through Sunday, November 21, but may continue longer as weather permits.
Buyers will be admitted for $1 per car if you park in the back lot, or $1 per person if you park out front and walk-in at the gate.
The theater will open in April. Both the Flea Market and Theater are now hiring for the 2022 season, apply online at www.drive-inmovies.com