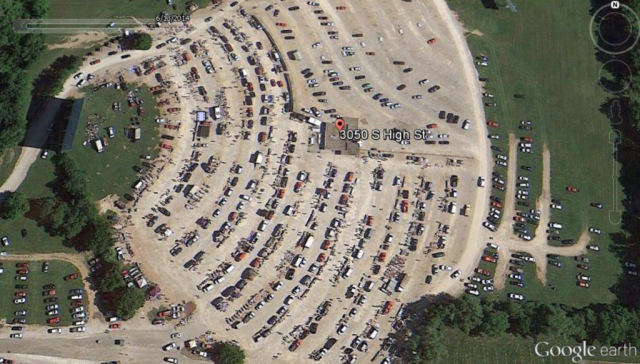 COLUMBUS – Are you ready for this season's deals? Do you have a love for finding the diamond in the rough, well one of the well-known area flea markets is opening up early this season due to mild weather and a new location

According to the Flea Market, they will be opening Saturday, March 11, 2023, when they normally open towards the end of the month of March. They are open every Sat, Sun, and Wed from 5a-1p weather permitting.
Sellers are $11 per space per day on Sat & Sun, and $6 per space per day on Wed & Mon. Buyers are just $2 on Sat/Sun, $1 on Wed/Mon per car load if you park in the back lot, or $2 on Sat/Sun, $1 on Wed/Mon per person if you walk in at the gate.