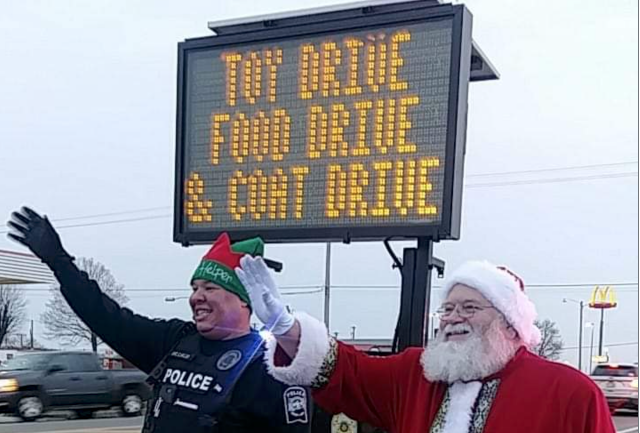 SOUTH BLOOMFIELD – South Bloomfield will have their Topple the Tahoe Event this weekend December 14, 2019 from 8AM TO 8PM.
"We love this time of year for this event", said Chief Ken McCoy, "from its initial inception, it has grown every year and we could not be prouder of all the people in our county that make the donations that keep this event going, and really show the communities supporting each other. No Child should be without a Christmas this is our goal, and we need your help."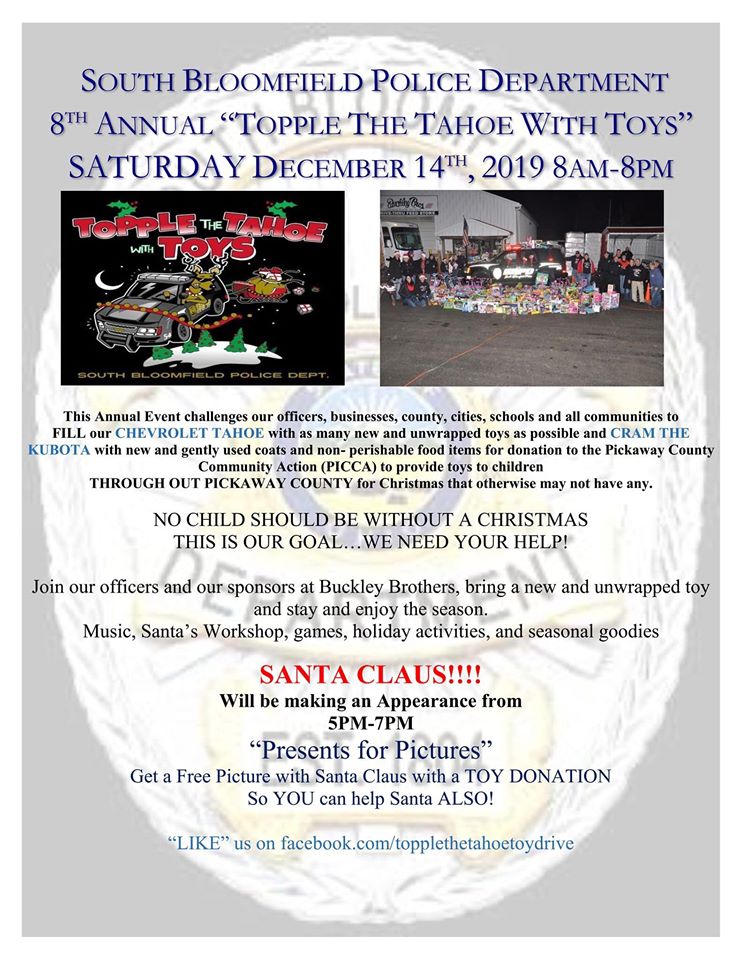 Santa Claus will be also making a appearance between the hours of 5pm and 7pm, and Santa is offering a free picture with him for a toy donation, so you can help Santa too.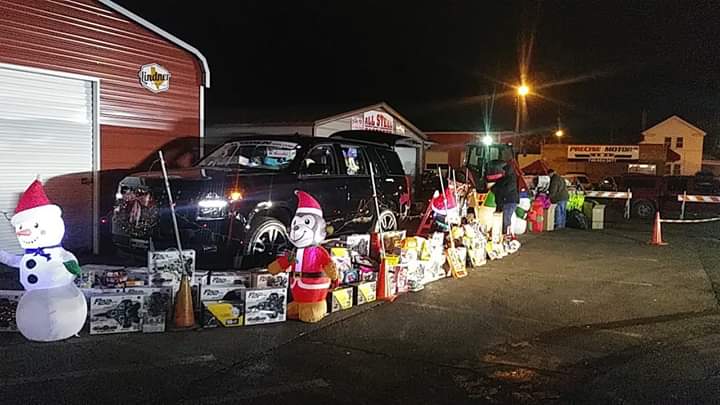 According to South Bloomfield Police they collected 753 unwrapped new toys for PICCA's Toys for Tots last year and they are looking to break that record this year.

The location of the Tahoe will be at the Buckley Brothers location 5045 South Walnut Street and US 23.