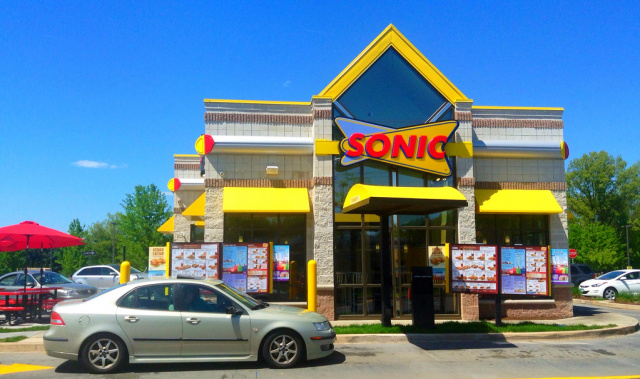 CIRCLEVILLE – Yesterday we were tipped to several Sonic Drive thru stores in the area had abruptly closed.  According to one of the former managers, Circleville, Lancaster, and Grove city crews have all walked out and quit after the franchise was bought out by corporate. The regional director, two district managers and four general managers have all been let go. All of which have been working for the company in management for 7+ years."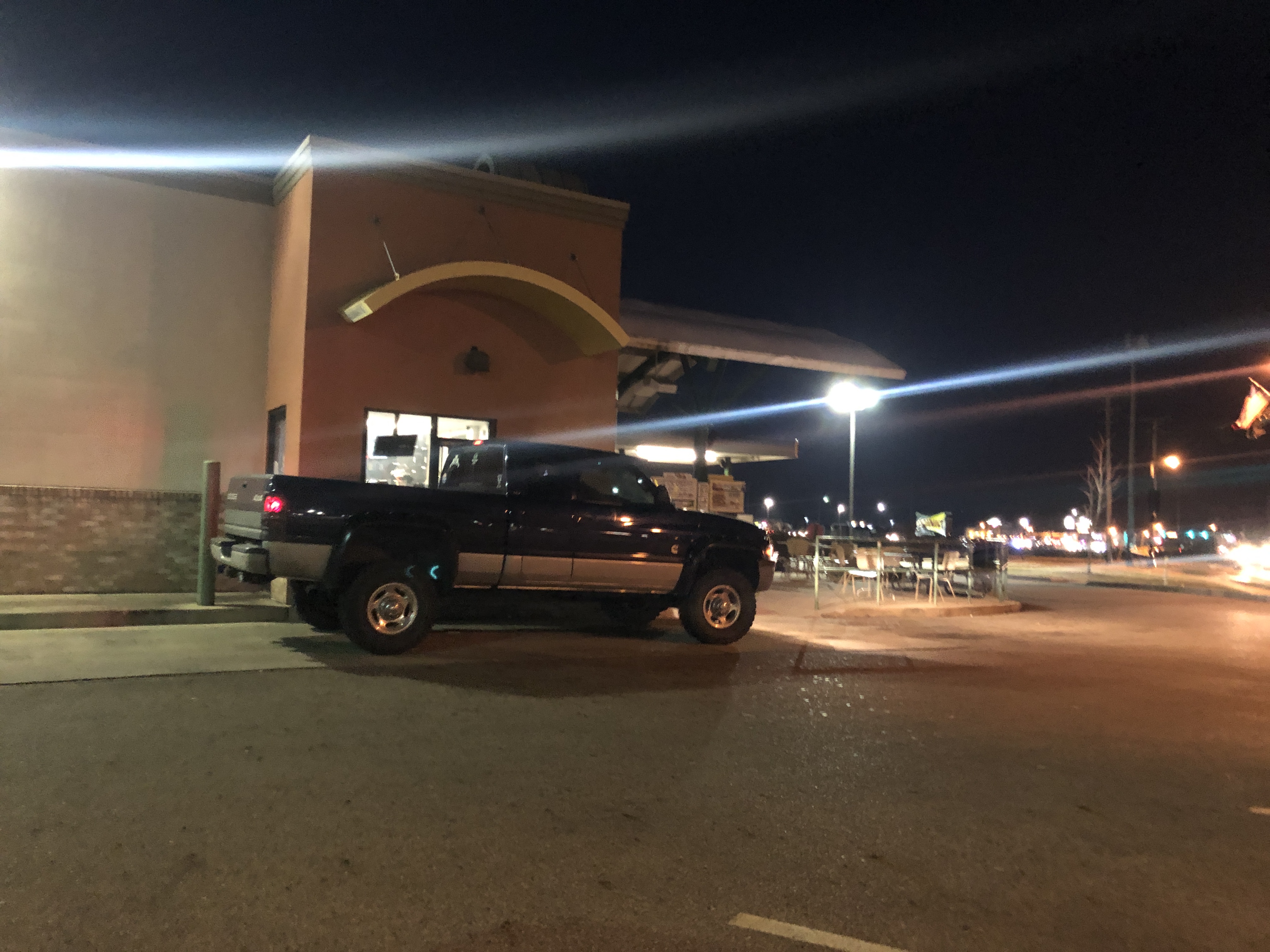 Letters were posted on all three of these locations that stated a distain for this situation, most if not all employees walked out and quit.  Sonic Inc. saw our posting and responded via email to Sciotopost with the following statement.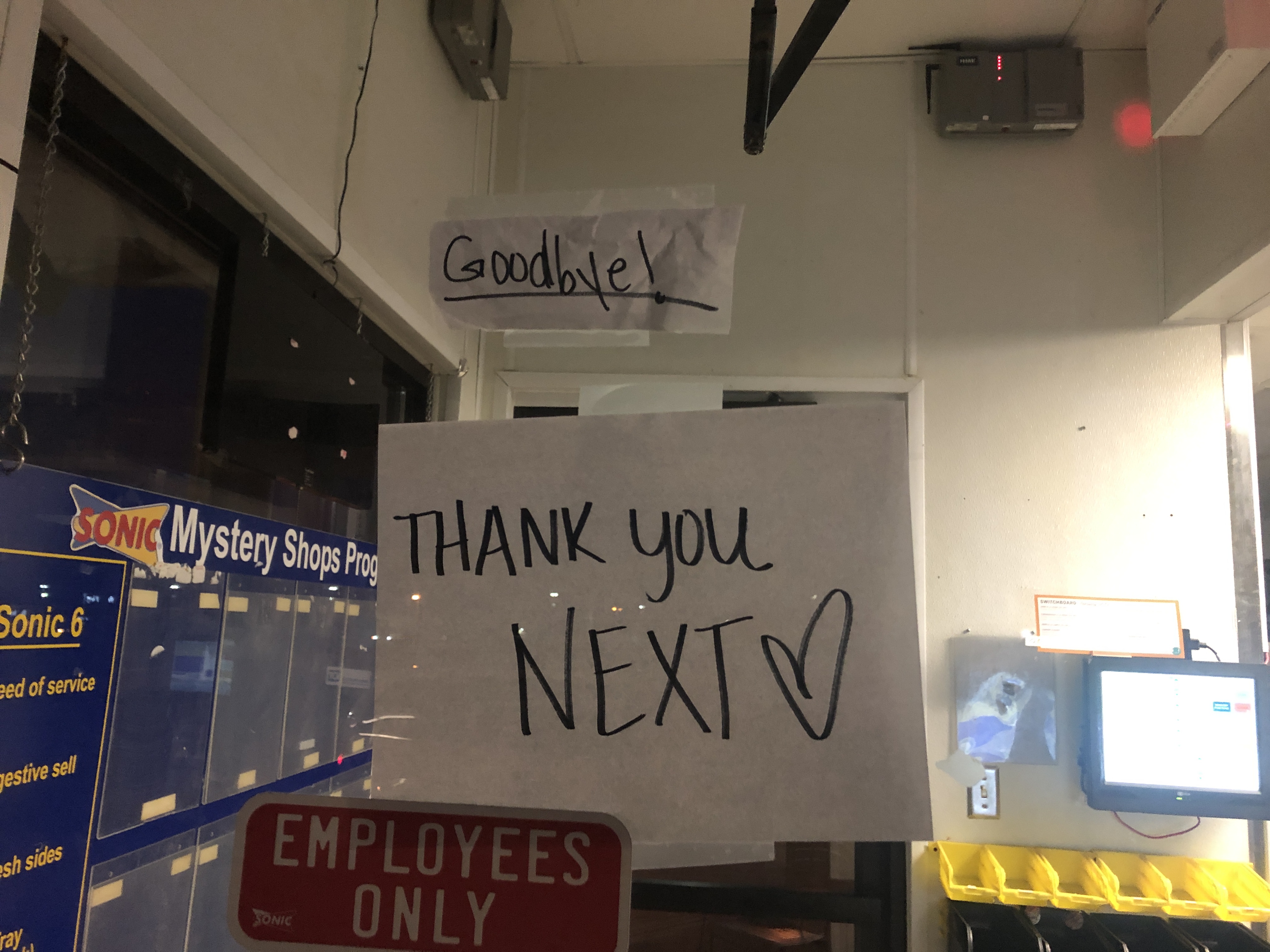 Effective Monday, February 25, eight SONIC Drive-Ins in the Columbus, Ohio market will be under new ownership and management. SRI Operating Company, an affiliate of the Sonic the SONIC franchisor and operator of SONIC Drive-ins across the nation, is in the process of purchasing these drive-ins from a franchisee.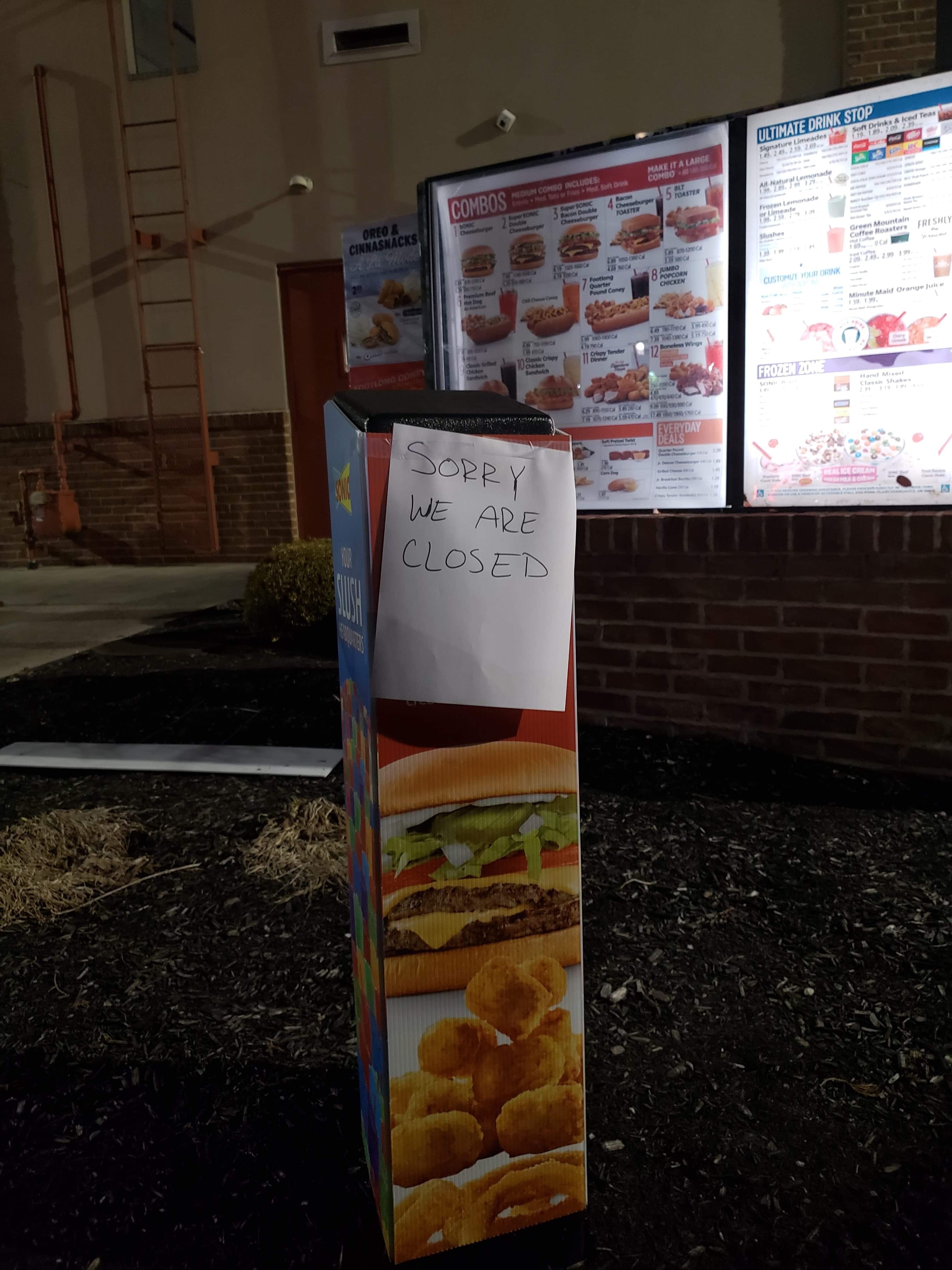 Under new management, guests and the community can look forward to improved service and the famous food, beverages and treats for which SONIC is known. Employees working for the local drive-in can look forward to fun, fast-paced work on which they can build a career, if they choose. Most current employees will have the opportunity to continue to work at the drive-in under the new ownership.
The Circleville SONIC Drive-In will re-open on Monday morning under new management. We recognize that changes like this can be difficult for employees to understand and most current employees will have the opportunity to continue working at the drive-in.
We look forward to being a part of the community for decades to come and appreciate the opportunity to serve our guests every day.
Thank you,
Christi Woodworth
Vice President of Public Relations