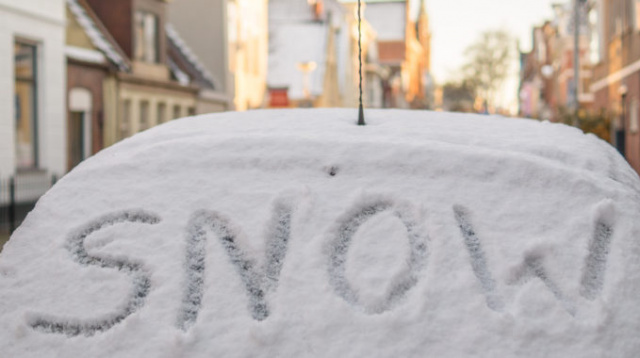 PICKAWAY – SNOW is expected in Ohio this weekend, then spring will turn it back up to warm weather next week.
According to the National Weather Service, high chances of 2 inches of snow or more is revving up for Friday to Saturday, the weather will be cold rolling into Sunday, but the weather is expected to warm by the middle of next week.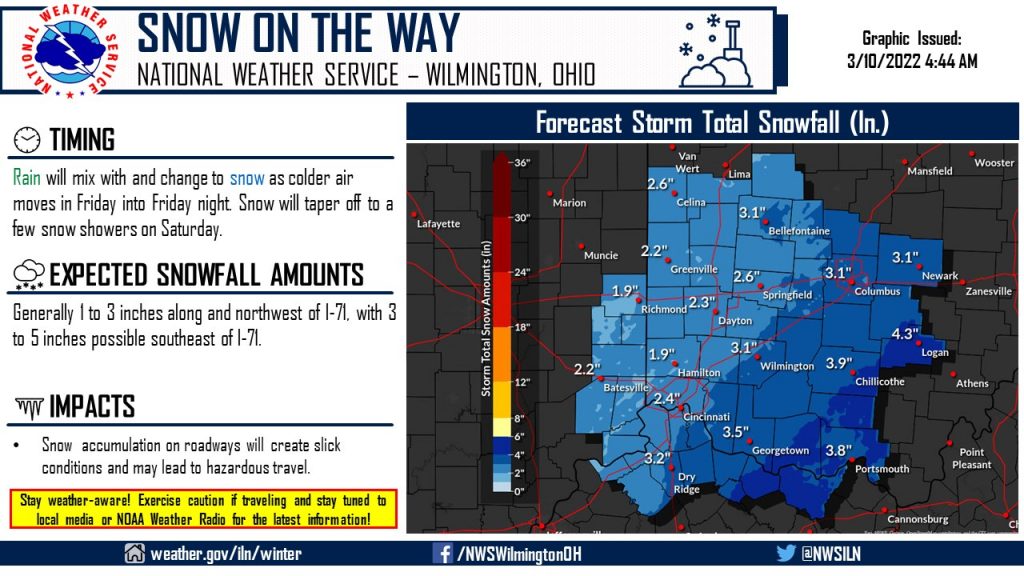 Southern Ohio has a 70ish chance of seeing the white stuff, it will quickly change to rain throughout the weekend and most likely be ice and wash away by the beginning of the week.