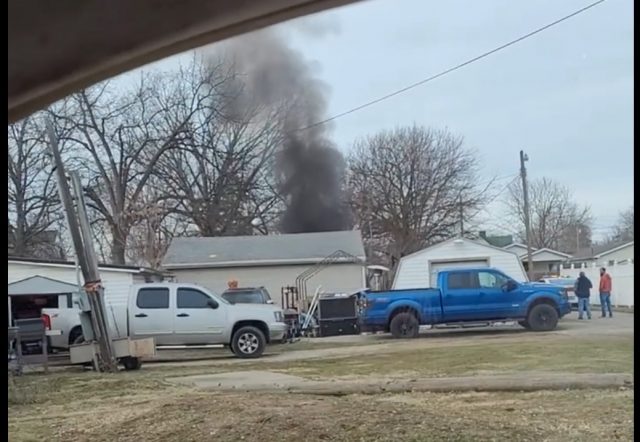 CIRCLEVILLE – On March 4, 2022, at 4:39 Officer Harrell of the Circleville Police department noticed black smoke coming from an alley behind 1246 South Pickaway Street.
When Officer Harrell arrived on the scene he found a large fire engulfing some mattresses and other miscellaneous items behind a barn off S. Pickaway St. in the alley. The officer reported that the fire was so large that a fire extinguisher would have had no effect on the flames. In addition, there was no one in the area at the time of the fire to pinpoint a suspect.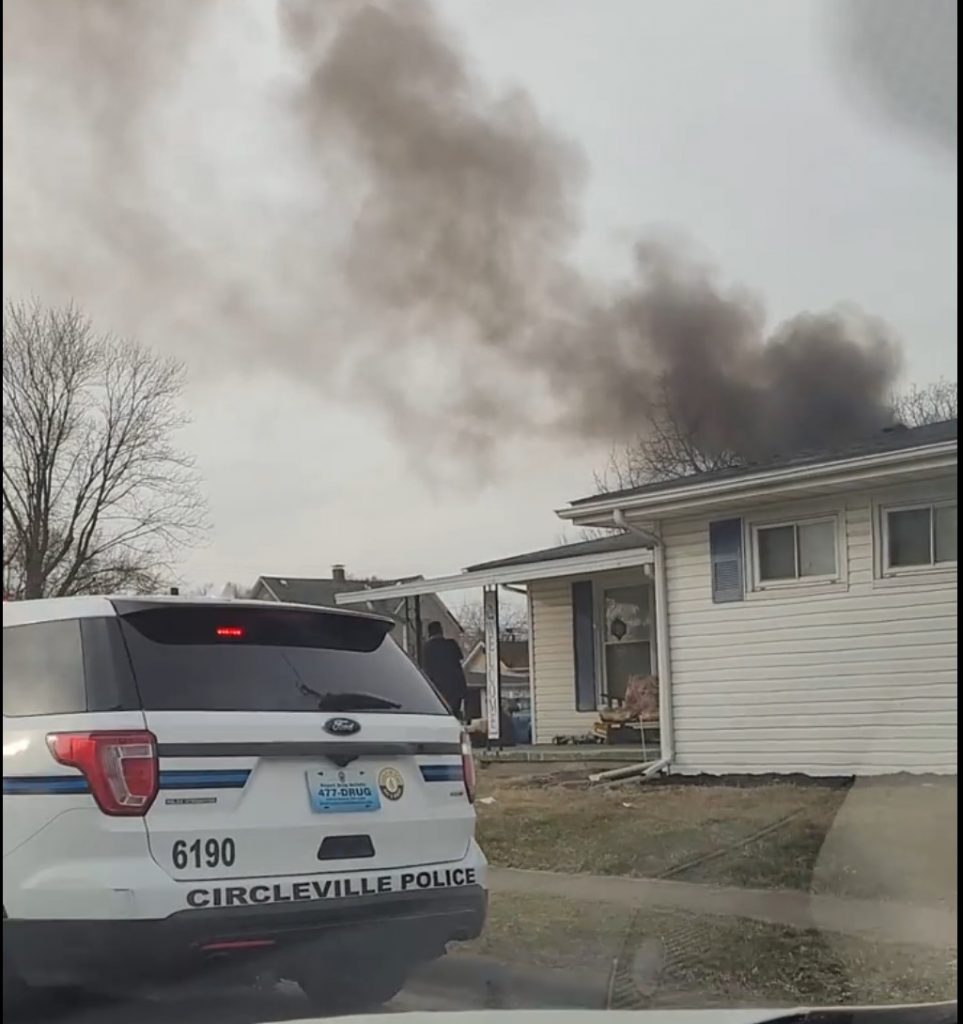 The officer requested that the fire department be dispatched to the area and arrived shortly after and extinguished the flames. Upon clearing the scene of the fire, an individual on the scene called dispatch and stated they had a video of starting the fire. Ofc. Johansen returned to the scene of the fire and started an investigation.
It was made unclear as to who the property belonged to that was burned.
The officer then proceeded to S. Pickaway St. where he made contact with the juvenile's mother and spoke to the child. The child told police that he had started the fire as a result of a truth-or-dare game he was playing with friends.
CPS was contacted about the situation to document it.